Get Rewarded for Introducing eTollFree to Future Customers!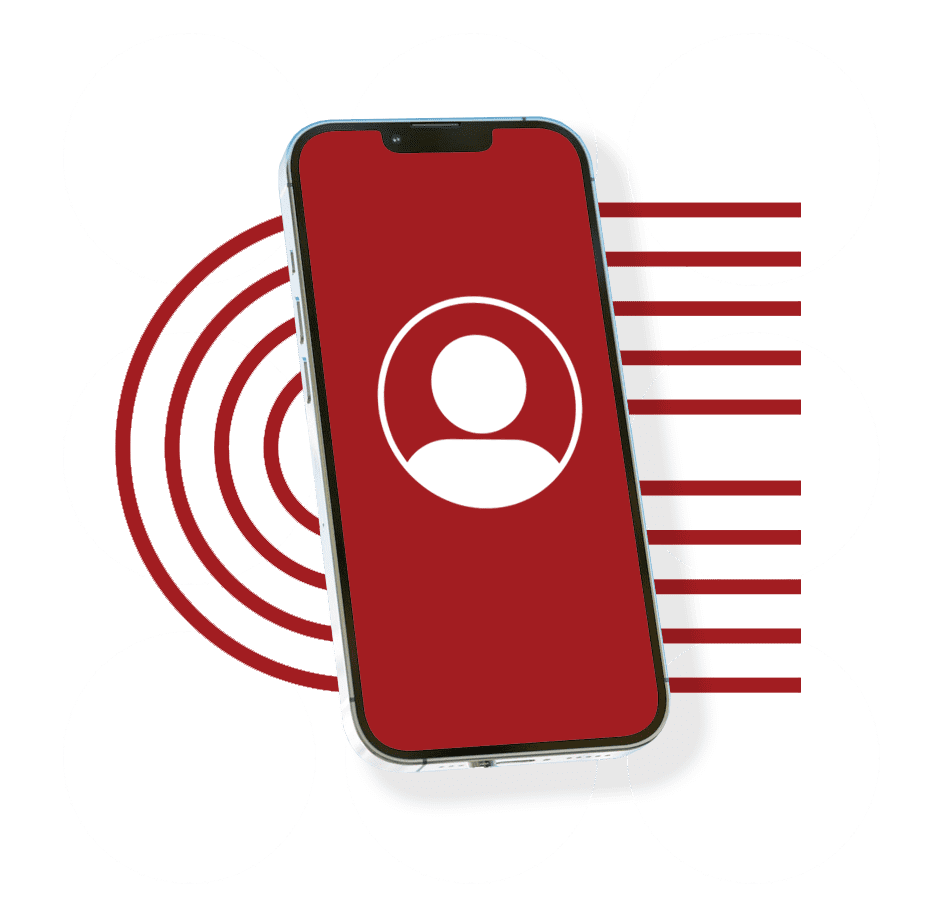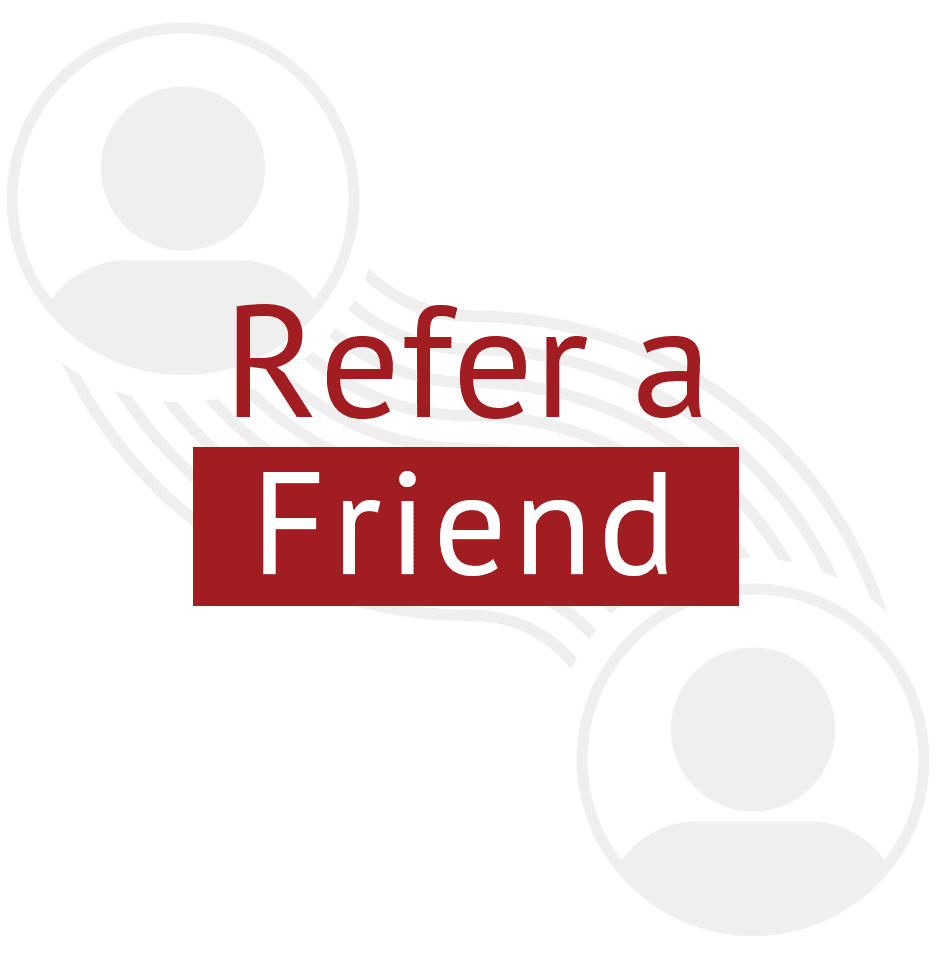 eTollFree offers our referral program to show appreciation and further support for our customers who've already taken advantage of our toll-free number service and telemarketing software solutions. To show this appreciation, we will reward you for all introductions you make to other future customers of eTollFree. There are also no extra fees for signing up to the program; we just want to say thanks! 
Start referring today! Simply follow the steps below to get your rewards:
Claim Your eTollFree Referral Reward Here: eToll Free Program Rewards
We will reward you for the referrals and we will reward those you refer!

Phone service customers – you get a $25 credit and they get a $25 credit.
Contact Center customers – you get a $100 credit and they get a $100 credit.