eTollFree keeps you up to date with all the latest trends and news in the cloud communication world. We're here to keep you and your business informed on every change happening in the industry.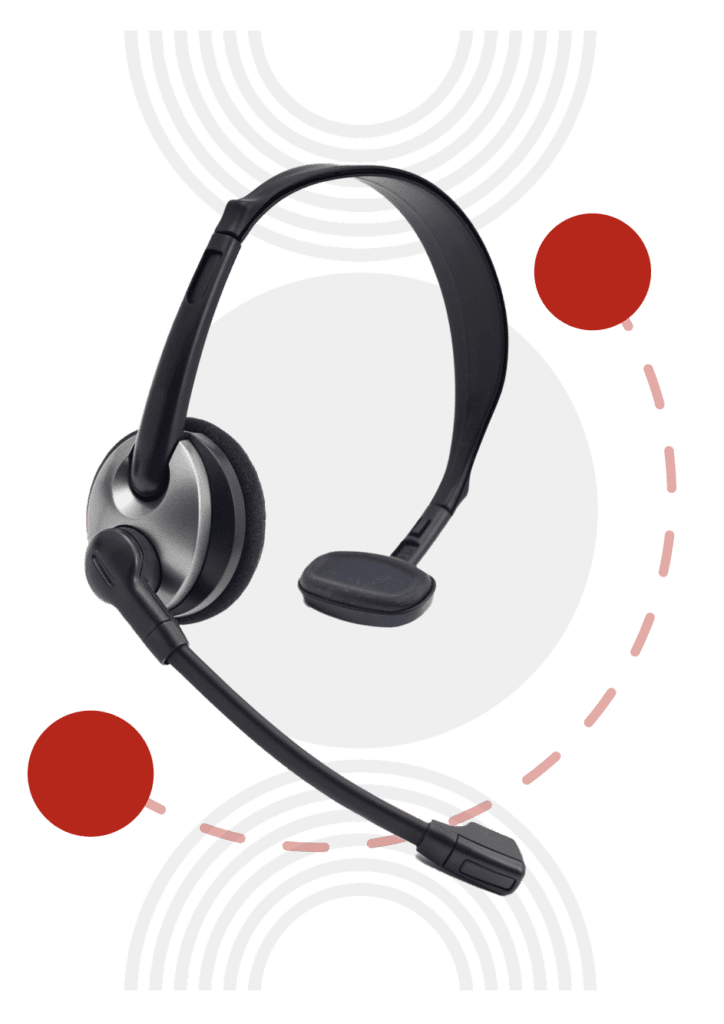 What Are You Looking For?
eTollFree's Featured Article
Check here daily for all the latest cloud communication, VoIP, call center and toll free industry updates!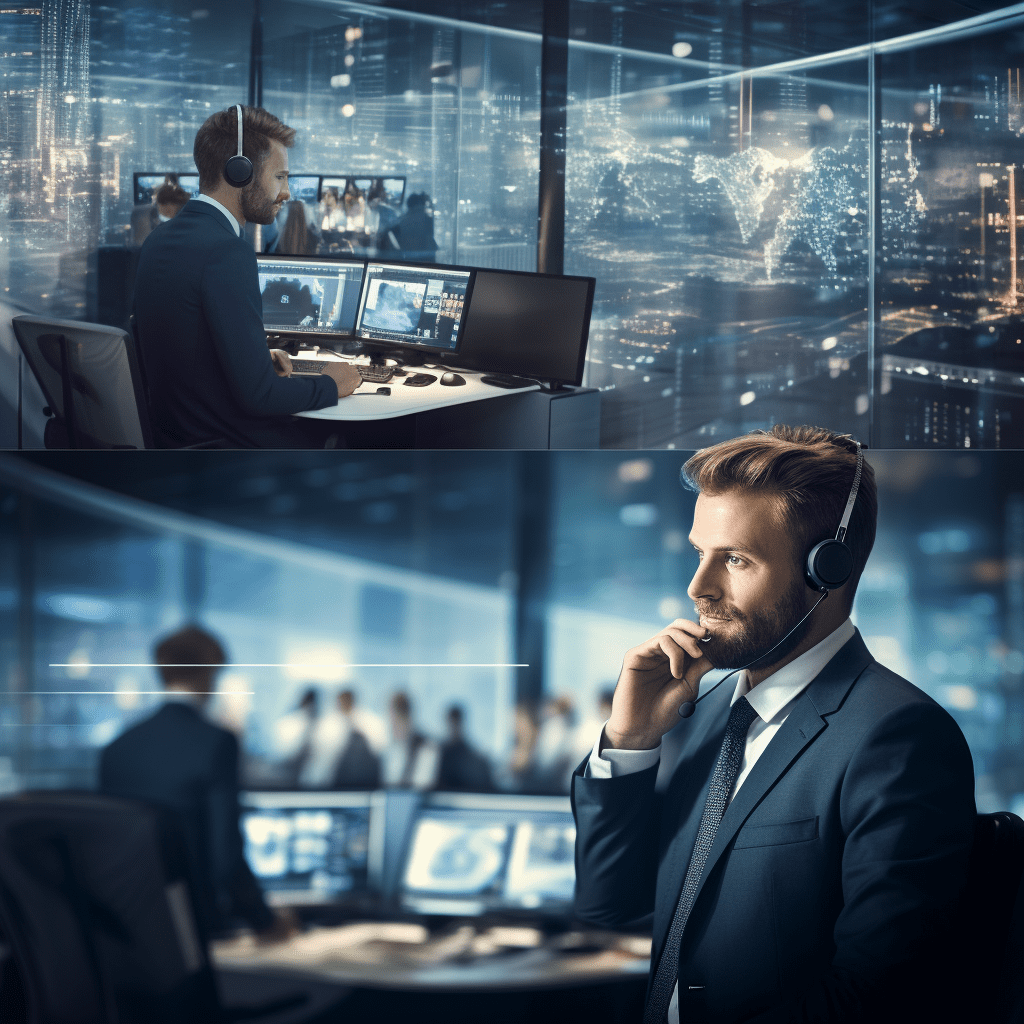 Daily Blog
Choosing the right dialer system is a critical decision that can significantly impact your business's efficiency and success. With various options available, it's essential to align the dialer system with
Read More »