At eTollFree.net, we offer comprehensive Call Center Solutions that include Vicidial Hosting, eDialer software, and expert Training and Demos. Our cloud-based solutions allow you to streamline your call center operations and improve efficiency, all while reducing costs and increasing productivity.
With our Vicidial Hosting service, you can take advantage of the powerful and flexible open-source call center software, without having to worry about the technical details of hosting and maintenance. Our eDialer software is designed to increase your outbound calling efficiency, with features such as predictive dialing and advanced call routing.
We also offer expert Training and Demos, to help you get the most out of your call center solution. Our experienced trainers will guide you through the setup and configuration process, as well as provide ongoing support and training to ensure that your team is using the system effectively. Contact us today to learn more about our Call Center Solutions and how we can help your business.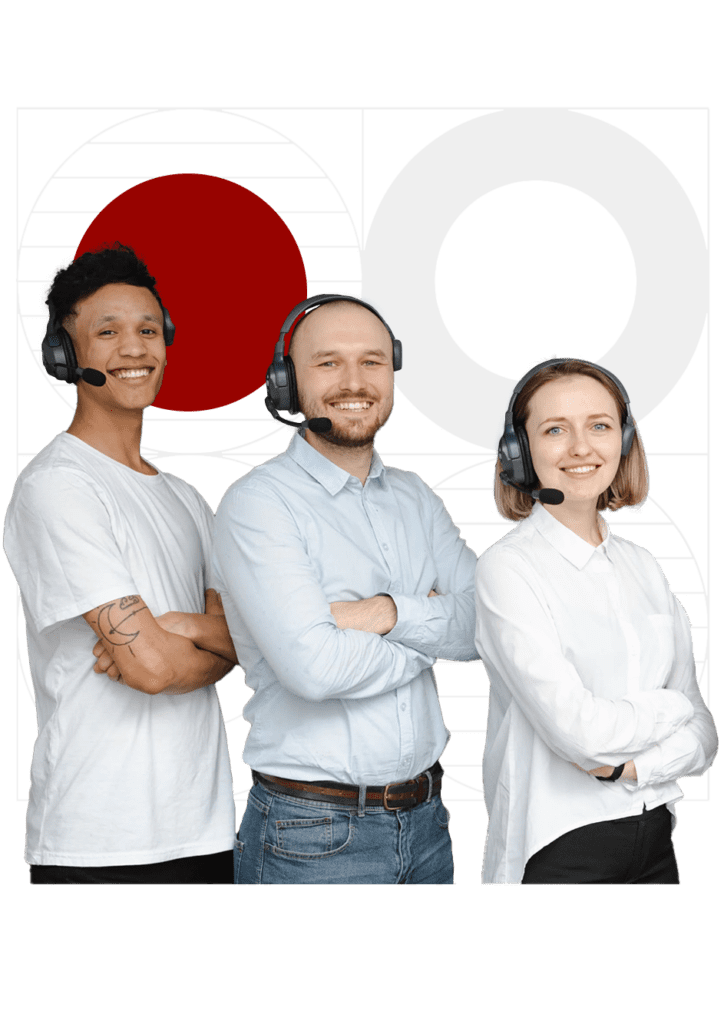 Claim Your Toll Free Number Now!
Our Call Center Solutions
At eTollFree we offer a simple to use CRM Predictive Dialer that uses algorithms to help reduce the time your agents are spending on answerless phone calls. Give us a call today to find out how we can help increase your sales in your inbound or outbound call center operation!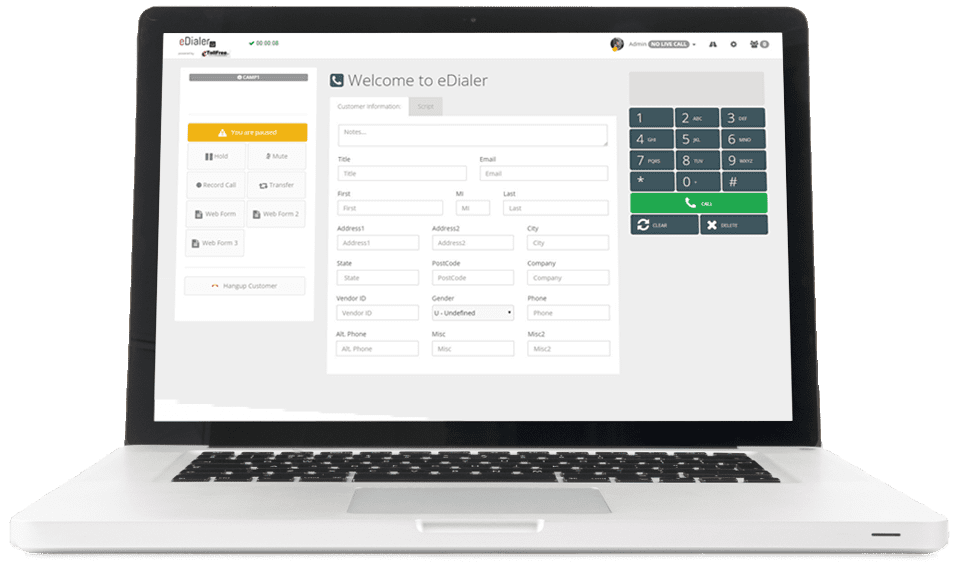 We help with Vicidial®  Hosting setup and Vicidial Hosting! Let us help you save time and money with this inbound and outbound call center software.
Learn the benefits of predictive dialer hosting. Activate now and start receiving calls in minutes!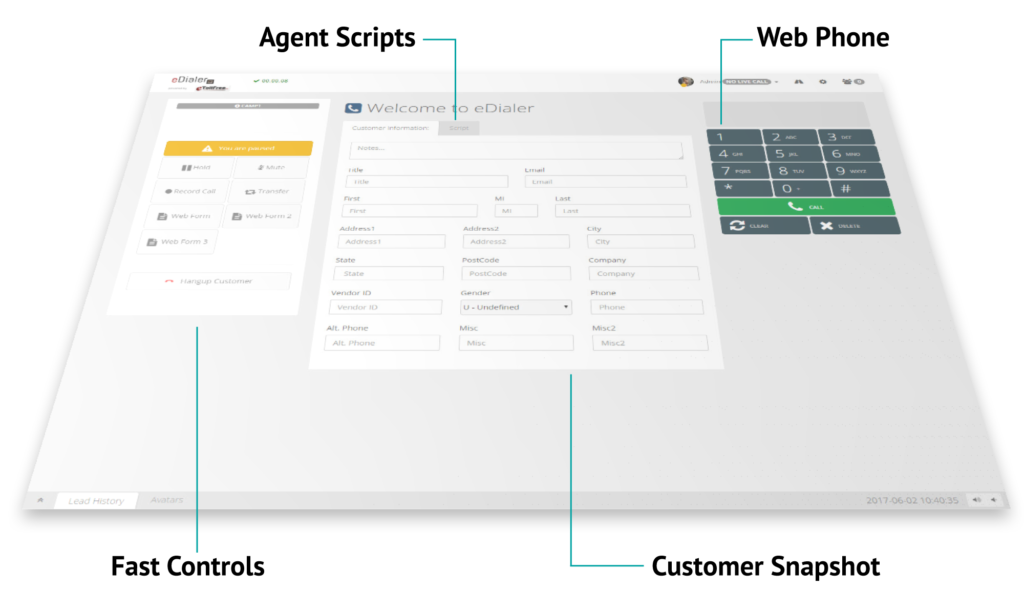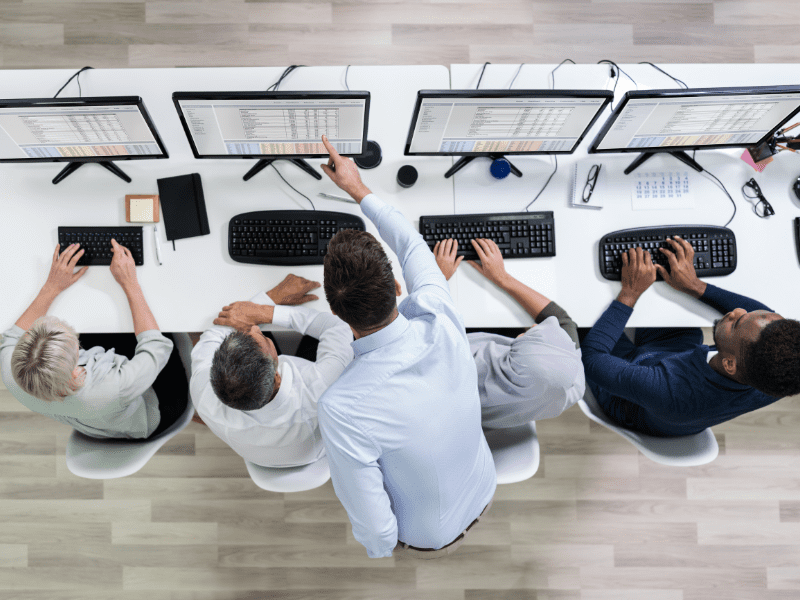 eTollFree has all the comprehensive training articles, videos, and demos that your business needs to be successful.