Welcome to eTollFree.net's Training and Demos page! We understand that learning a new system can be overwhelming, so we offer a variety of resources to ensure you get the most out of our call center solutions. Our expert trainers are available to provide personalized training and support, tailored to your business needs. Additionally, we offer comprehensive online training videos and documentation for your convenience. With our training and demos, you'll be equipped with the knowledge and tools to increase productivity and streamline your call center operations.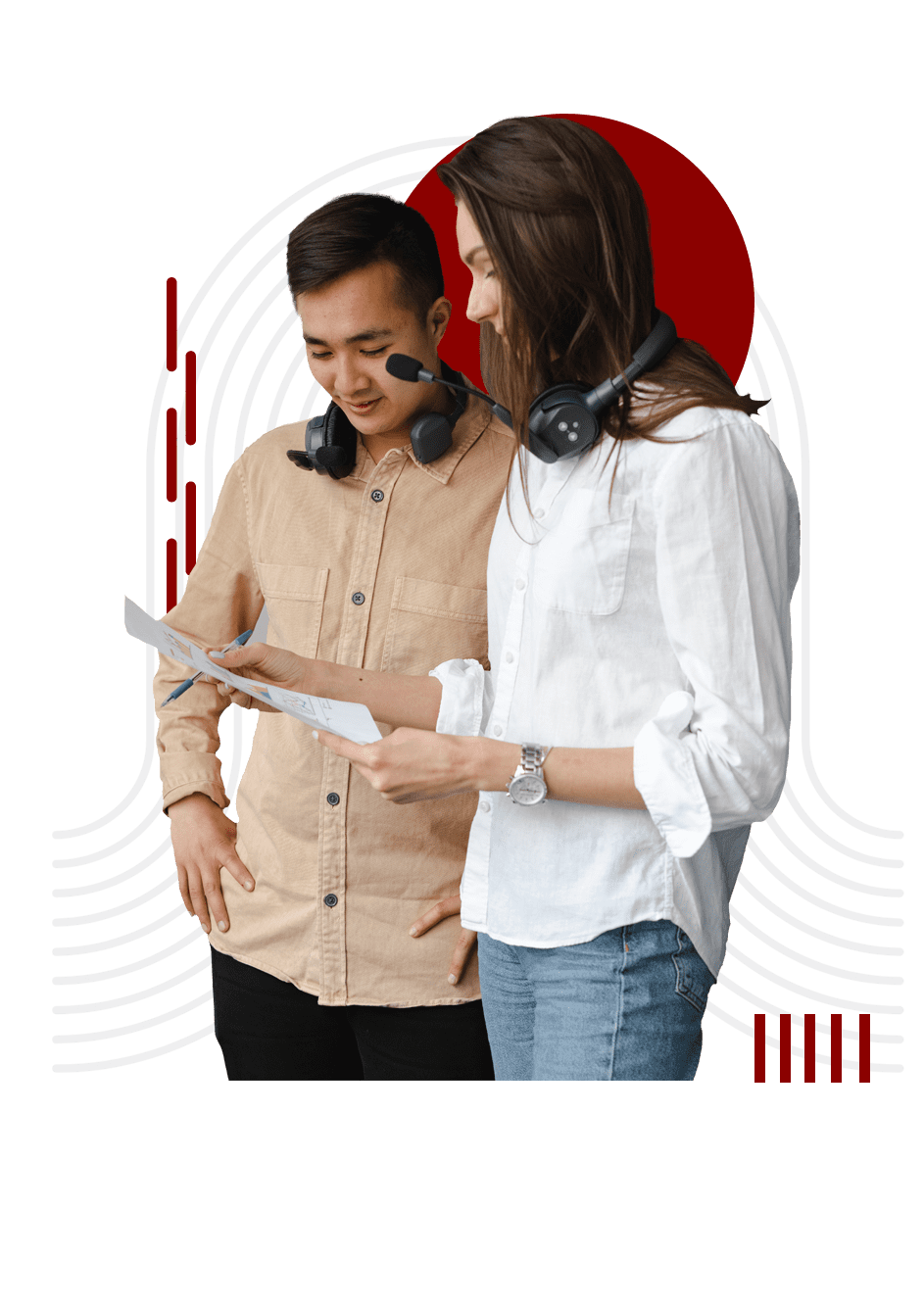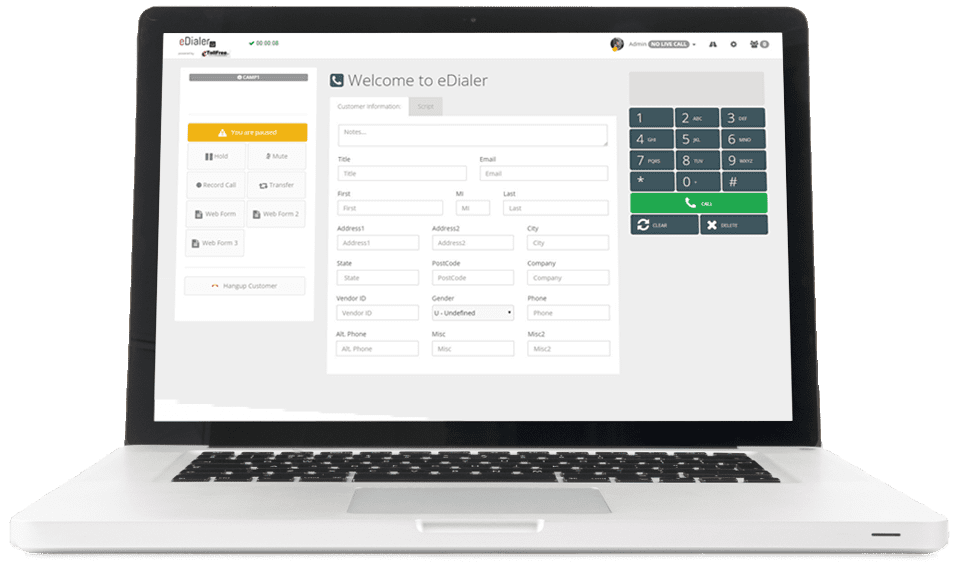 User: 1006 / Password: 1006
Phone: 1006 / Password: 1006
We promise, you'll fall in love with it.
Want to see how our telemarketing software works before you buy? Curious to see if our predictive dealer system will work with your business? You can use our system work to see all of the included features and functionality.
Please also be sure to remember that we can white label this auto dialer software to modernize and customize the appearance specific to your company. We bet it's going to work better than any other VoIP call center solution that you've ever tried!