Your
Internet Phone Company
We are Voice & Data consultants
Helping business owners customize communication solutions that will lower costs while increasing productivity.
Communicate, Automate & Generate More Business
To get started, select a Service!
eTollFree provides options for customizing your communication needs!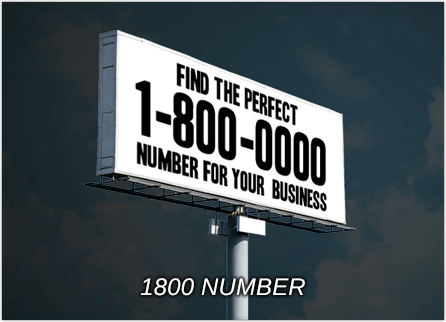 Toll Free Service
Who Should Subscribe to a Toll Free Service?
Small businesses ready to expand.
Organizations or enterprises having a large customer base or have call centers.
Telemarketing, retail products, and services industry.
Hotels and restaurants.
Companies providing after-sales support to customers.
The whole business community in general.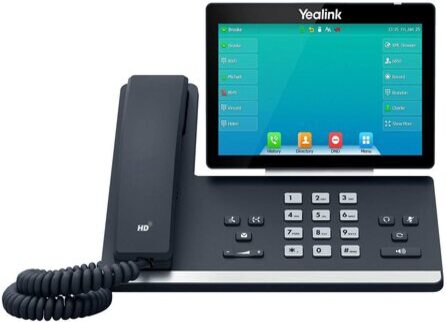 VoIP Phone Service
What are the top 5 benefits of VoIP Phone Service? 
Much cheaper than traditional phone service

Offers many features that are not available with traditional phone service

More reliable than traditional phone service

Only requires an Internet connection

Also available as mobile App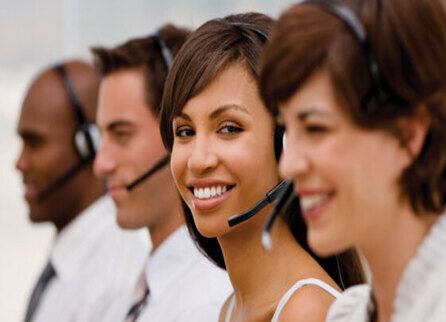 Call Center Solutions
Manage your customer interactions more effectively
Manual, Predictive, and Auto Dialing setting available
Automatic call distributors (ACD)
Interactive voice response (IVR) systems
Customer relationship management (CRM) systems
Workforce management (WFM) solutions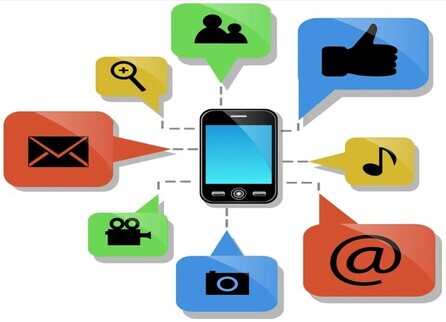 Phone Features
Stay connected and productive while on the go
Video Calling

Call forwarding

Call Recording
SMS messaging
Agent Chat
Microsoft Teams Integration
Auto Dialing
Predictive Dialing
Follow Me
Call Presents
Moblie App
Call Block
Much More …
Award Winning Service
OUR EXPERTISE
We are a Tier-1 World Wide telecommunication Carrier. No matter if your needs are for local or toll-free numbers for individual employees, voicemail solutions, IVR solutions or call center solutions for 500 or more agents, we can help. Our low-cost solutions  coupled with an expertly trained support team help make sure you are as efficient as possible while running your business. 
Tell us what you think. Your opinion matters!
At etollfree we value our supporters, please take 1 minute to help us get to know you better. Thank you for your continued support!