Welcome to the eTollFree support resources page! We believe in empowering our customers with the knowledge and tools they need to get the most out of our communication solutions. That's why we offer a range of support resources, including training videos, terms and conditions, and returns and cancellation policies. Our goal is to provide you with the information you need to make informed decisions and ensure a seamless experience with our products and services. Browse our support resources to learn more about our communication solutions and how we can help your business thrive. Contact us today for personalized support and guidance.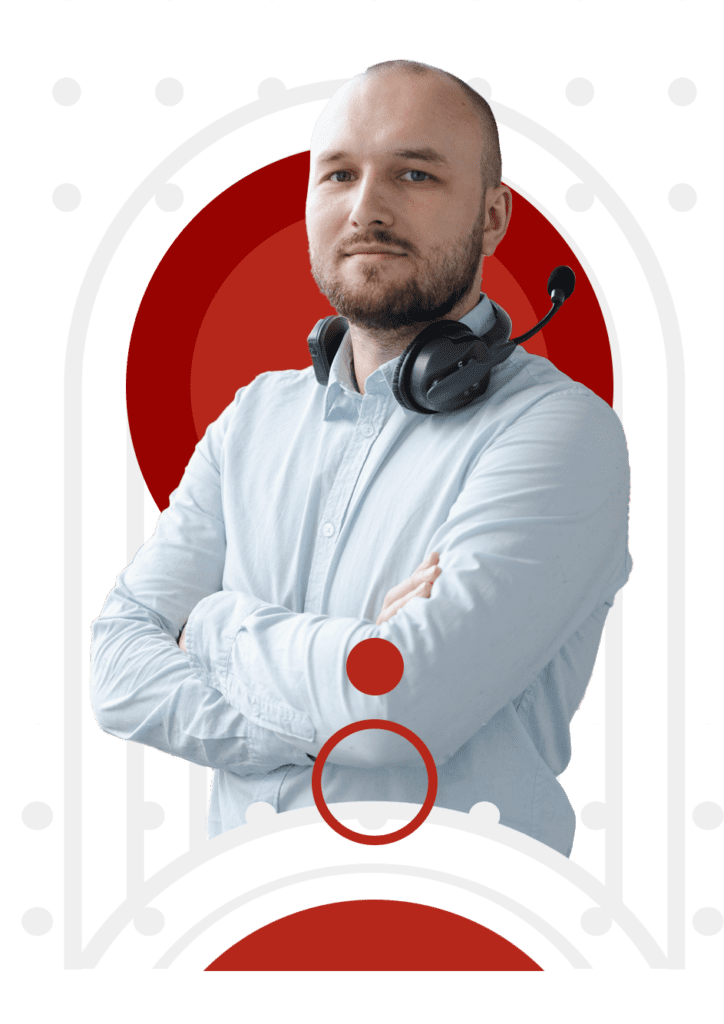 Claim Your Toll Free Number Now!
What Support Do You Need?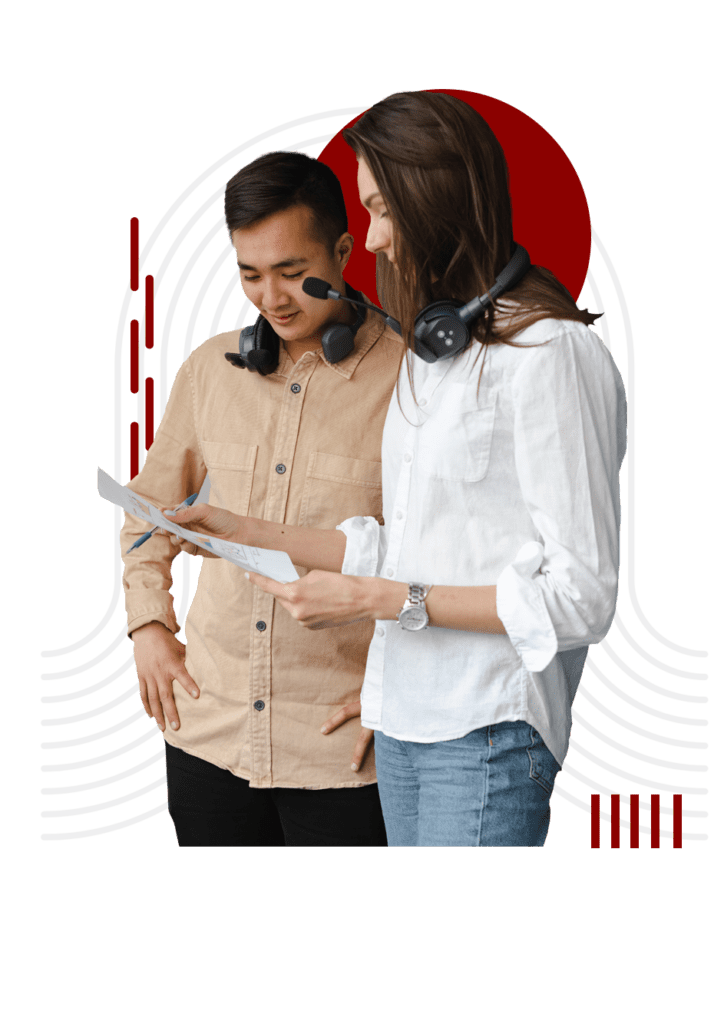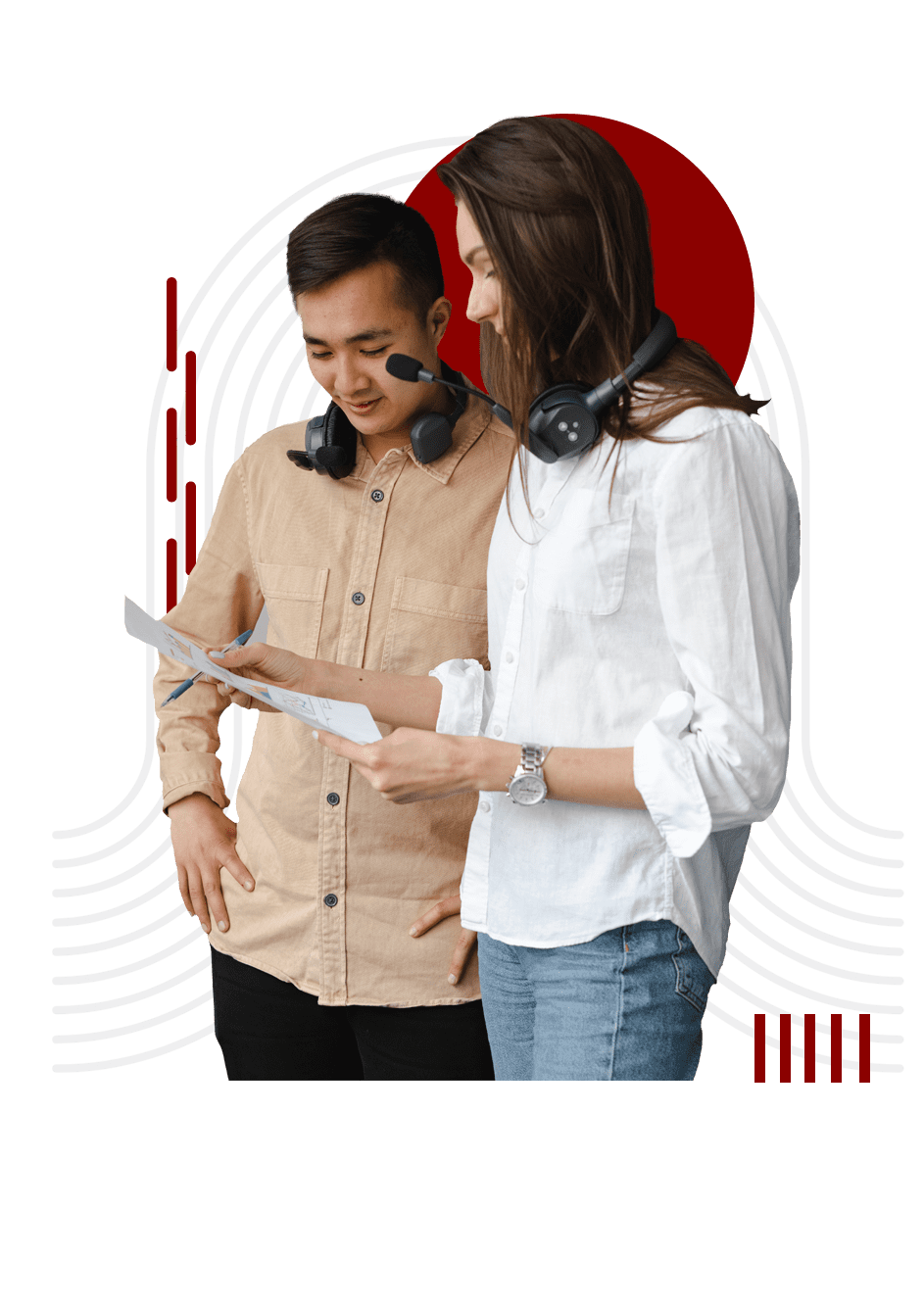 Get up to speed with our comprehensive training resources, including video tutorials, user guides, and live training sessions.
Refer a friend to eTollFree and receive a credit towards your account. It's our way of saying thank you for spreading the word.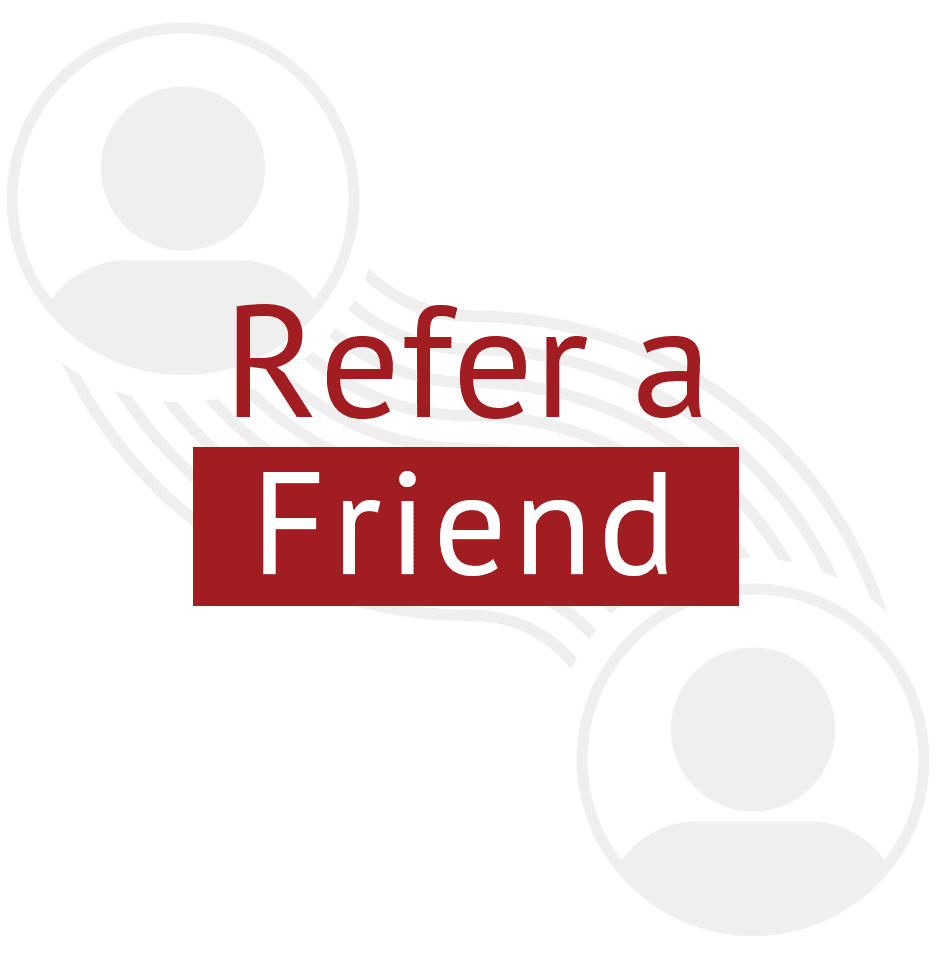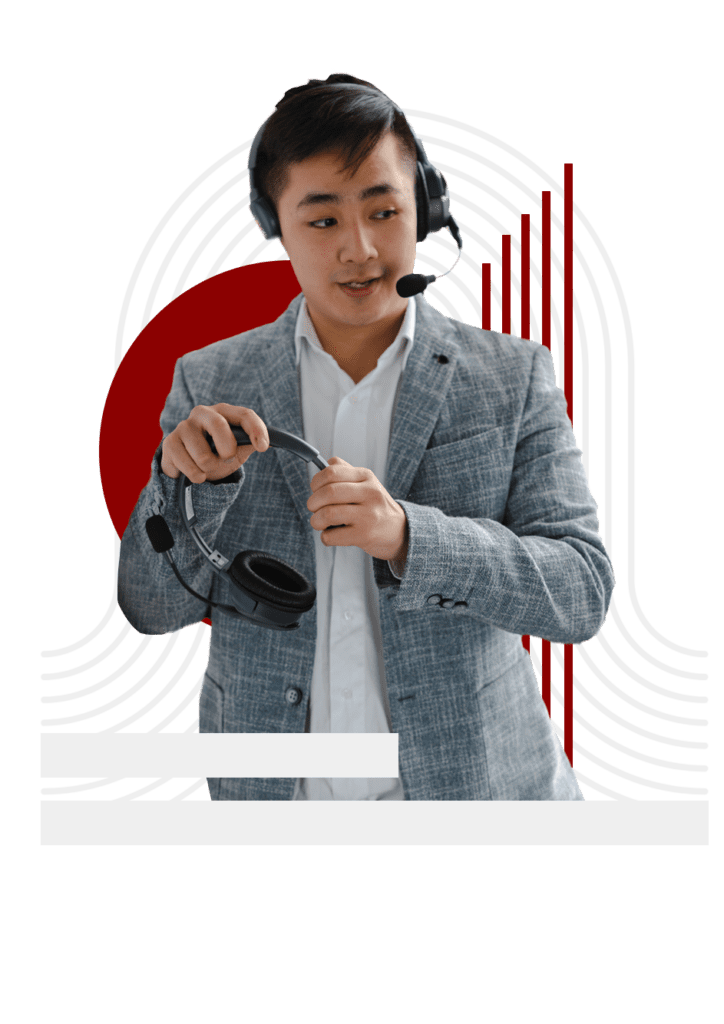 Join our reseller program and start offering eTollFree's communication solutions to your clients. Enjoy competitive pricing and exceptional support.
Our terms and conditions provide important information about our products and services. Be sure to review them to ensure a seamless experience with eTollFree.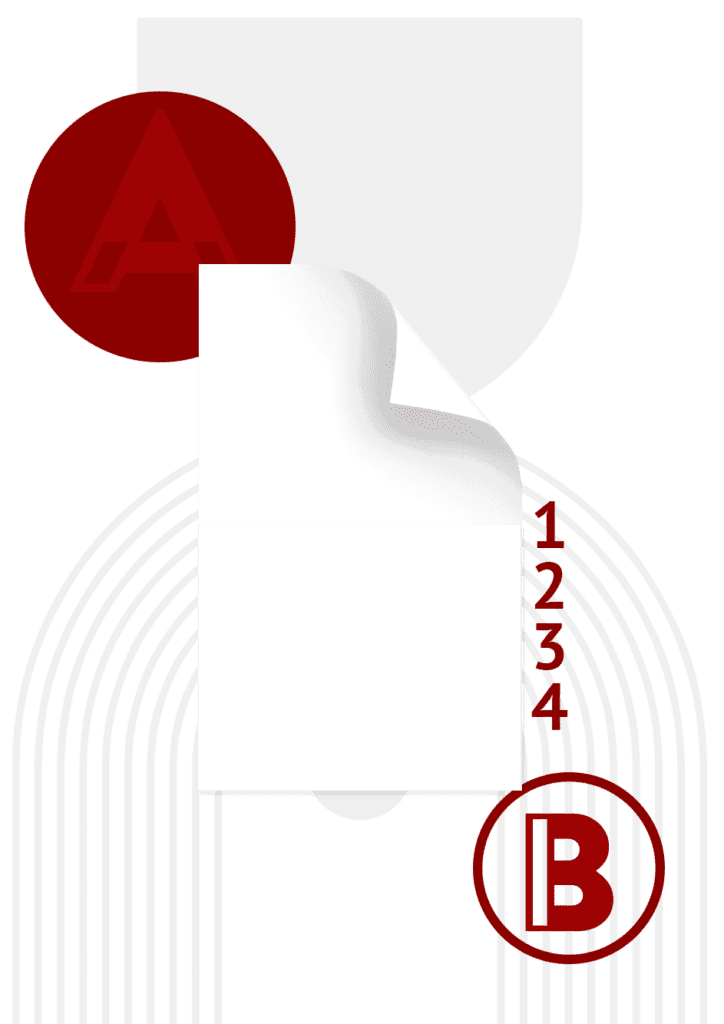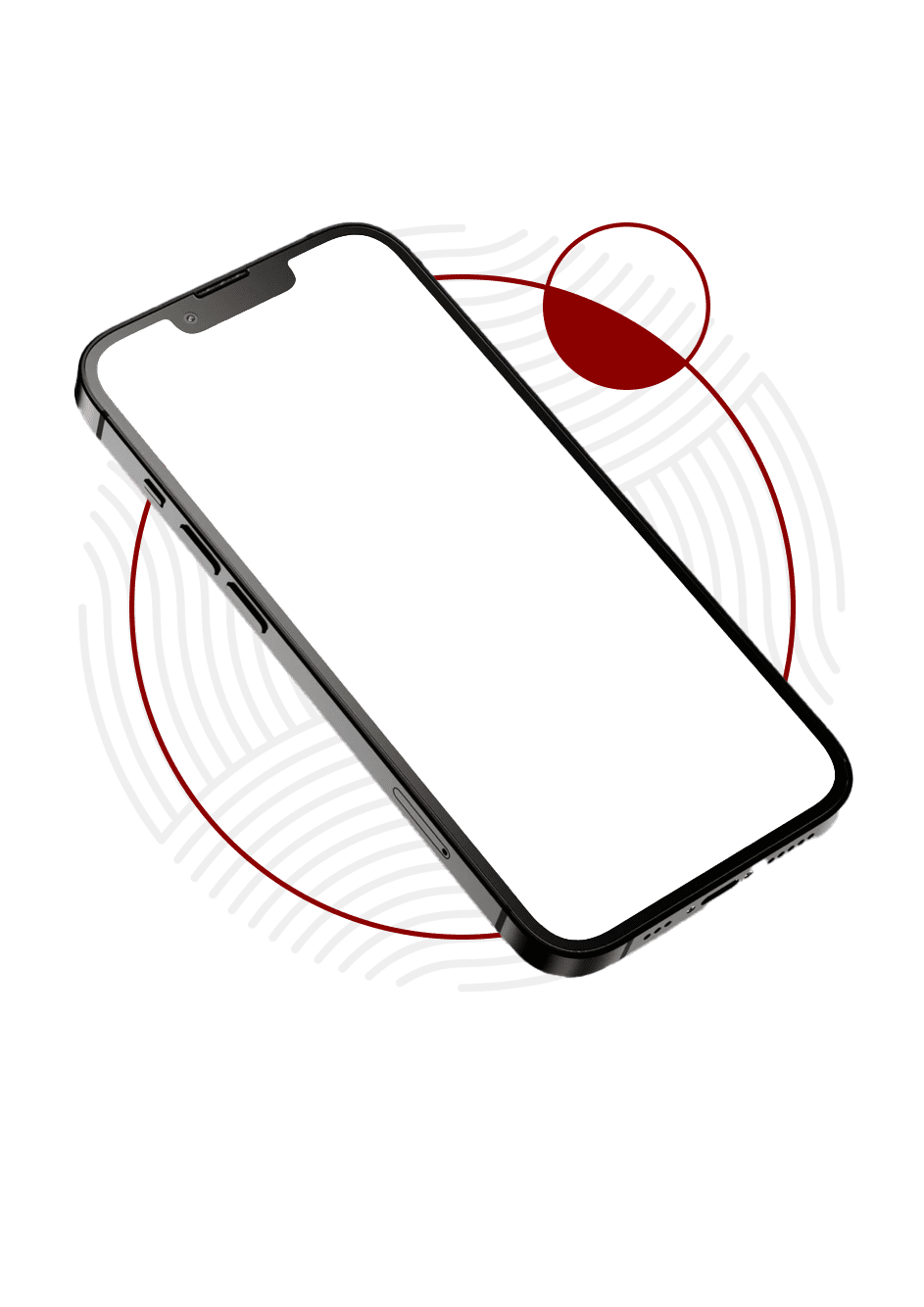 Our cancellation and refund policy ensures that you have flexibility and peace of mind when using our communication solutions. Contact us for more information.
We take HIPAA and privacy seriously. Our communication solutions comply with industry regulations and protect your sensitive information.