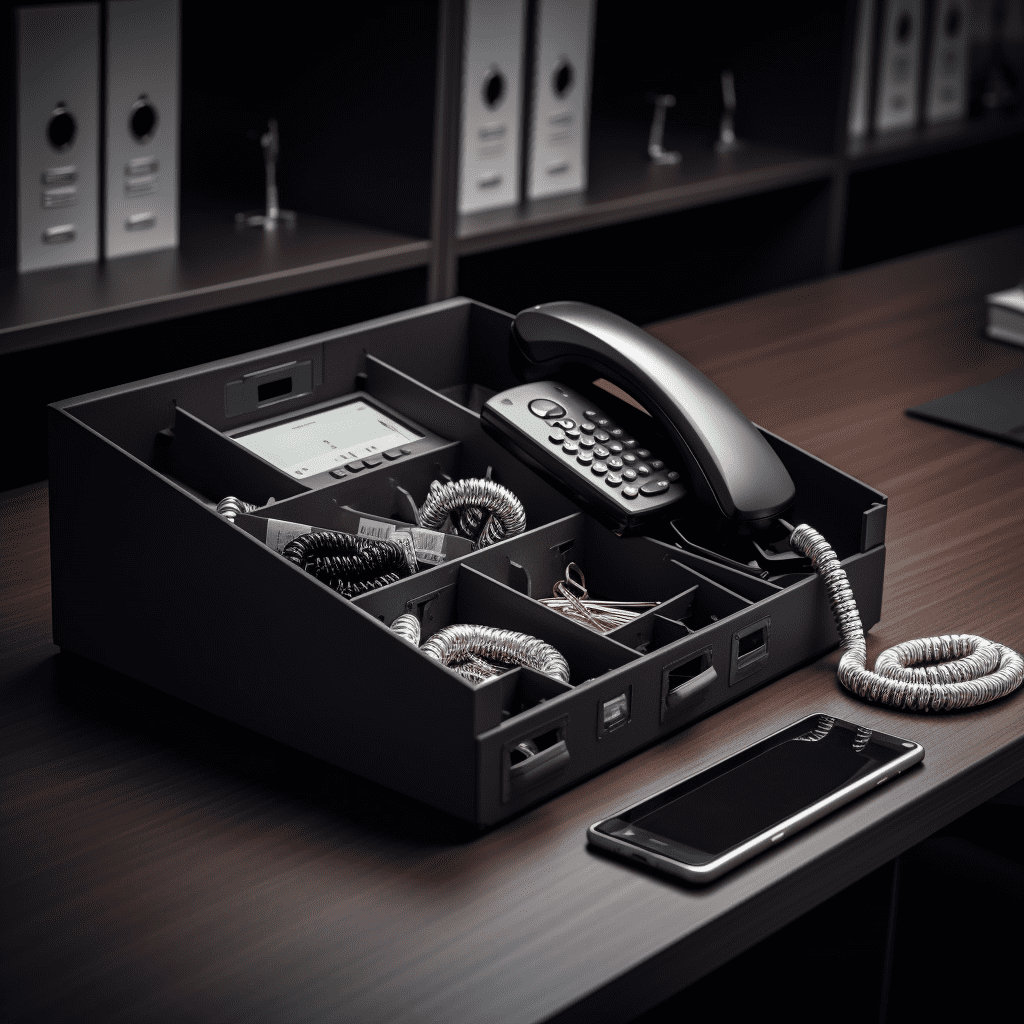 In today's fast-paced business world, a dependable and effective telephone system is essential. Whether you're a little business or a major corporation, you need a phone system that can suit your company's needs and keep you in touch with your customers and clients. Many CEOs and business owners favor the phone system in a box, which is a popular solution.
What is a phone system in a box, then?
It is a pre-packaged phone system that includes all required hardware, software, and licenses or subscriptions, making it simple to install and use immediately. Simplicity is one of the most major benefits of these systems. Instead of acquiring multiple components and spending time assembling them, you may instantly begin using the system. This saves time and money and simplifies the management of your phone system as your business grows.
Scalability is another benefit of phone systems in a box. Many of these systems are scalable, allowing for the addition of new lines or features as necessary. This is especially vital for start-ups and expanding businesses that want a flexible phone system to accommodate their changing needs.
Perhaps the greatest benefit of phone systems in a box is their dependability. Typically, these systems are designed to be very reliable and simple to maintain, minimizing downtime and keeping your organization running. In addition, many of these systems include call routing, voicemail, and call recording, which can improve customer service and engagement.
In conclusion, the phone system in a box is a potent instrument that may help CEOs and business owners stay in touch with their consumers and clients while streamlining processes and cutting costs.