With eTollFree.net's VoIP features, you can easily convert voicemail to email and enjoy the convenience of visual voicemail. Our expert team is here to help you find the perfect communication solution for your business needs, including customizable VoIP options. With our cloud-based technology and reliable network provider, you can enjoy seamless and cost-effective communication services from anywhere in the world.
Our VoIP solutions offer advanced features, such as call routing, caller ID, conference calling, and more, to enhance your business's communication and customer experience. Plus, our voicemail to email conversion feature allows you to access your voicemails from anywhere, at any time.
At eTollFree.net, we pride ourselves on our exceptional customer service and support, and our user-friendly platform makes it easy to manage your communication services. Contact us today to learn more about our customizable VoIP solutions and start enjoying the benefits of enhanced business communication.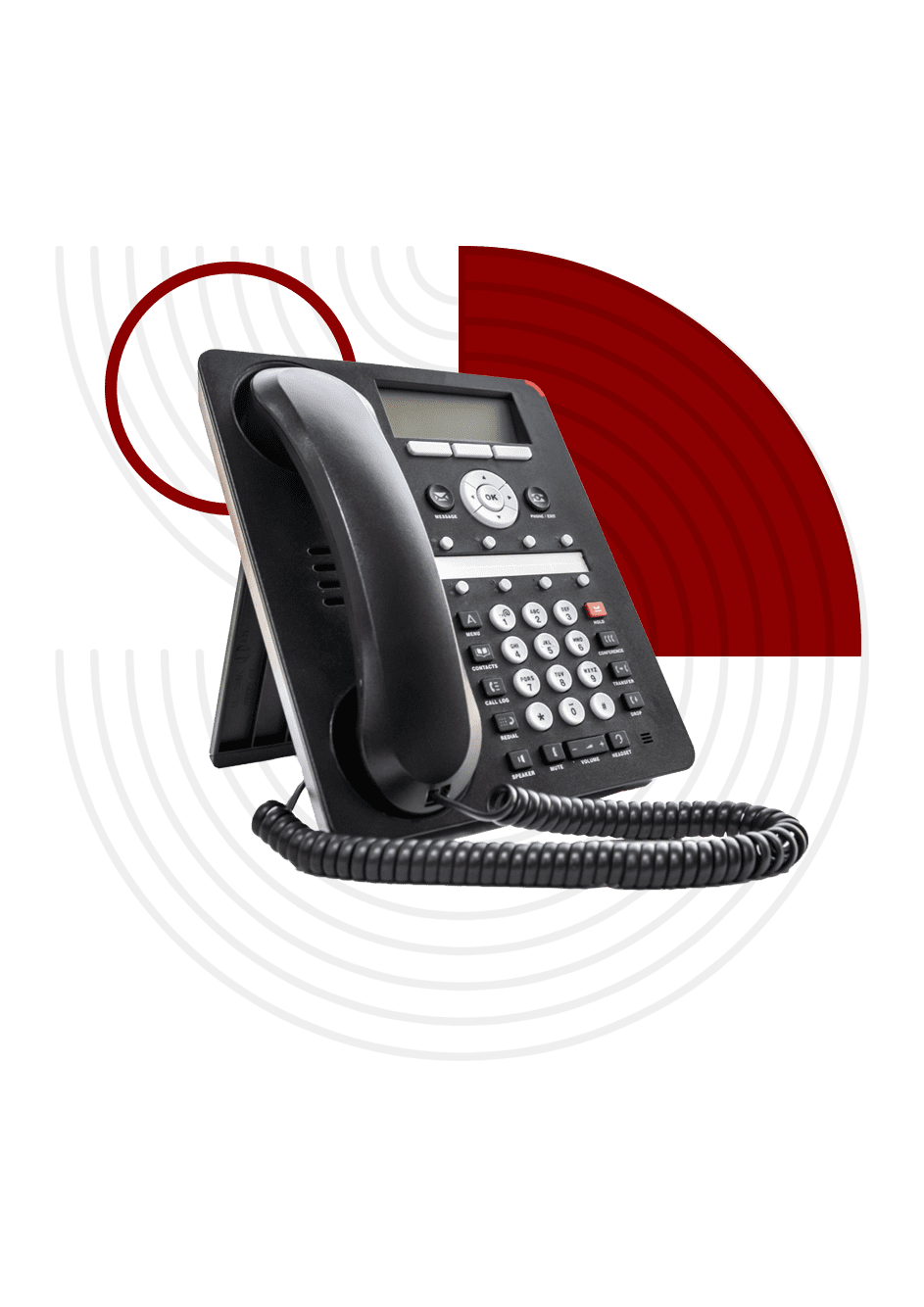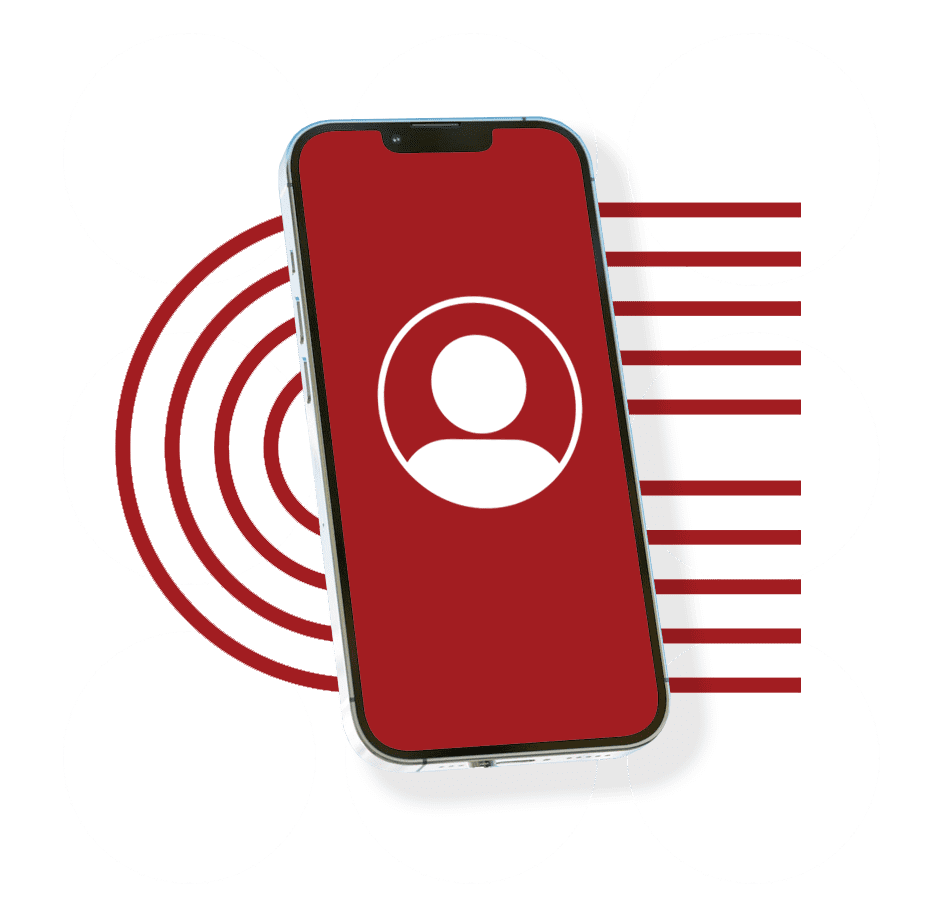 Access and manage voice messages anytime, anywhere.
With an eTollFree cloud communications system, each phone extension and department has its own voicemail inbox with multiple options for managing voice messages. You can access voicemail messages from every eTollFree-enabled device or app, including your: desk phone, email, mobile device, desktop app, and eTollFree online account.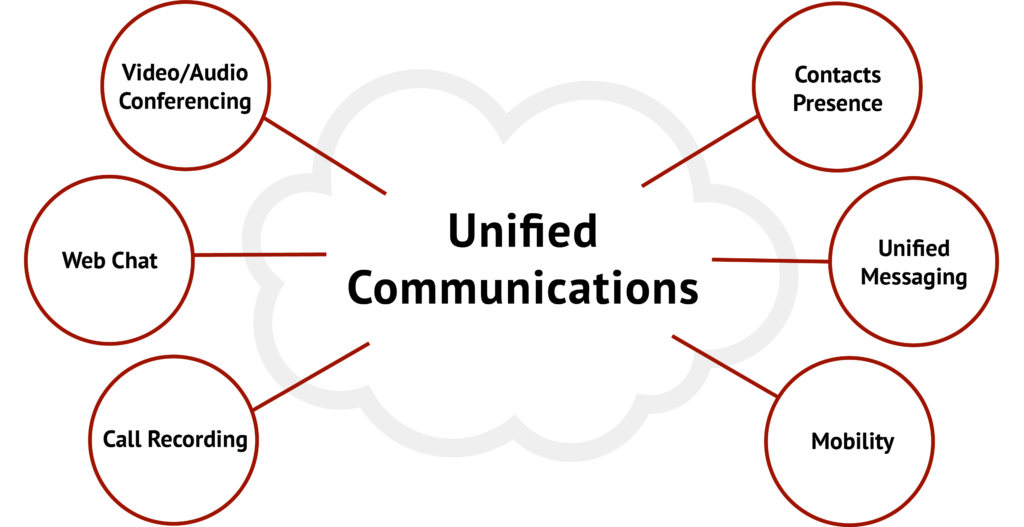 You can access messages at any time—when you're on another call, when your desk phone is disconnected, or during a power outage—even if your calls are forwarded to another number. Additionally, with notifications sent to your eTollFree apps or email when a new voicemail arrives, you can instantly view and hear your messages no matter where you are.
For an extra professional edge, you can personalize your voicemail greetings to provide your callers with the perfect welcome at every call. You can select a default eTollFree voicemail greeting, record a custom one, or use a professionally recorded greeting.
All voicemail service options are included with your eTollFree account.