All-in-One Phone System
$24.99 / Month
Unlimited calling within US and Canada
1 USA or Canada Phone Number
Auto-attendant and call handling
HD audio and video conferencing
Mobile and desktop applications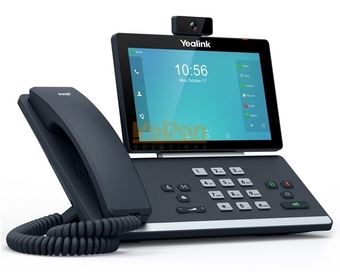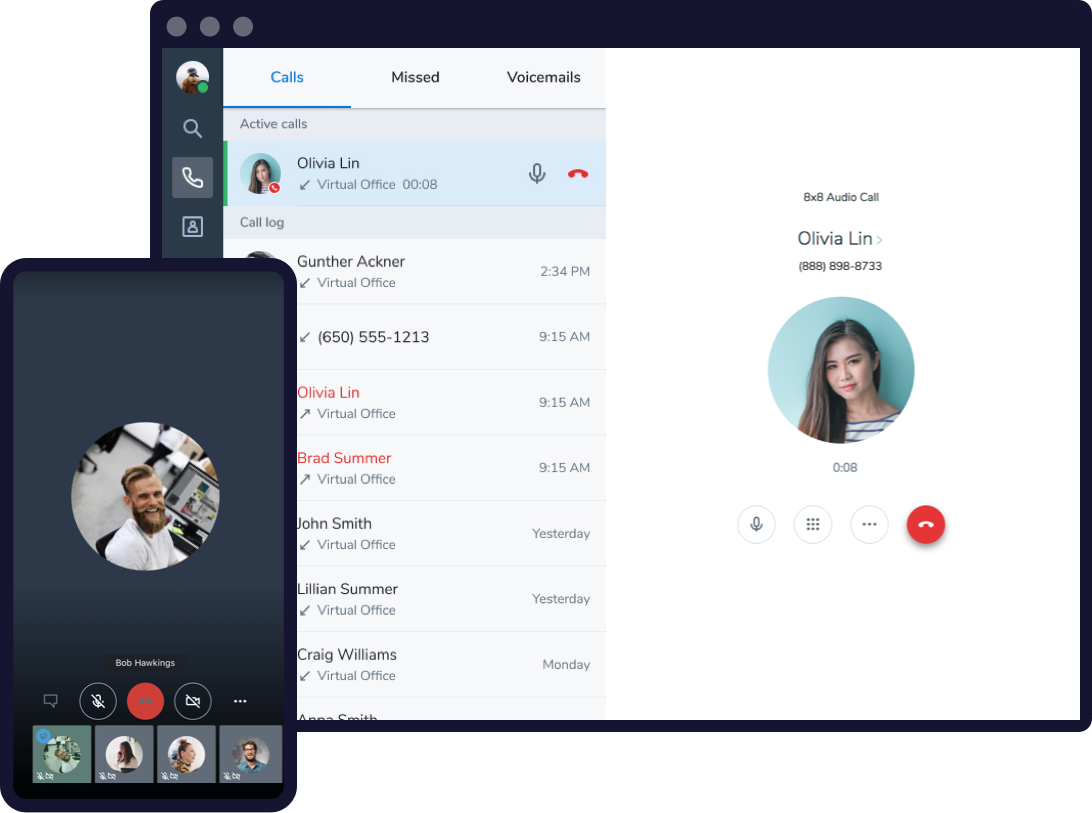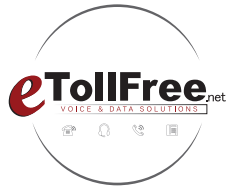 Since 1997 eTollfree has been working with top partners, vendors, and clients to perfect Voice and Data solutions that will enable our client to easily Communicate, Integrate, Automate & Generate More Business.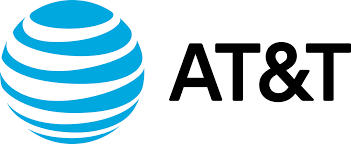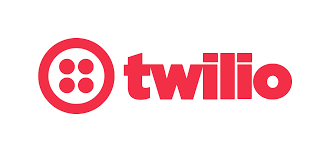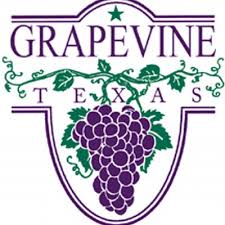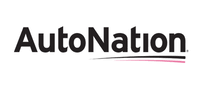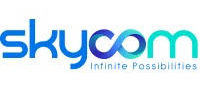 E-Tollfree provides different phone models to meet your unique needs and budget!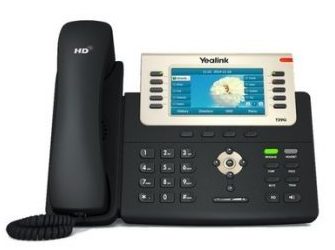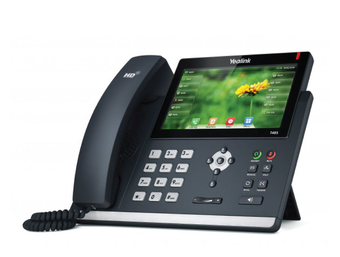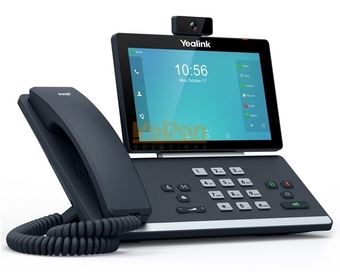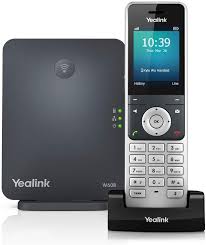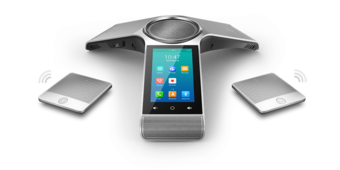 LCN
Lines Calling & Numbers
Local and Long Distance Calling
Optional Access to International Dailing
DID & 800 Numbers
P&S
Phones & Softphones
Standard & Vedio Desk Phones
SoftPhones
Wireless Phone
Receptionist Phone
Conference Hands Free Phone
UF
User Features
Text enabled DIDs – support SMS
Call Forwarding
Call Transfer
Caller ID Name & Number
Page intercom
3-4 Digit Dialing (global)
MF
Mobility Feature
Voicemail to Email Notification
Find me / Follow me
Mobile Application
AO
Answer Option
Auto Attendance
Virtual Receptionist
company Directory
Dial by name Directory
Rollover Lines
AIT
Integration Tools
Voicemail to Email Notification
Find me / Follow me
Mobile
Cell phone Integration
Network Monitoring
Visualize and quickly resolve problems with accurate data on network activities and traffic sources.
Monitor the availability and performance at interface-level for an in-depth Network Monitoring.
Active session count
Memory Utilization
Undersize packet
Buffer failures
CPU usage
Input packet drop
Output packet drop
Interface Collisions
Open files or socket
Total number of collisions
Interface in giants
Drop events statistics
Jabber packets
Backplane utilization
To get started, select a Service or request a Quote or Demo
Comparison with Competitors
| | | | | | |
| --- | --- | --- | --- | --- | --- |
| | | Ultimate Plan | Advanced plan | X Series X6 Plan | AT&T Phone for Business |
| FEATURES | $ /SEAT | $ 49.99/SEAT | $ 39.99/SEAT | $ 110.00/SEAT | $ 45.00/SEAT |
| On-Site Tech Installation | | − | − | − | ✓ |
| QoS Router, PoE Switch, Wall Mount Kits Included | | − | − | − | − |
| Unlimited Call Queues(with callback option) Included | | − | − | ✓ | − |
| Unlimited Conference Bridges Included | | − | − | ✓ | − |
| Call Center and Call Center Reporting included | | − | ✓ | ✓ | − |
| No Upfront Hardware Costs | | − | − | − | − |
| Dedicated project Manager Assigned | | ✓ | ✓ | − | − |
| Dedicated Coordination Manager Assigned | | ✓ | ✓ | − | − |
| Unlimited Rollover Lines Included | | − | − | − | − |
| 24/7 US Based Tech Support | | ✓ | ✓ | − | ✓ |
| Full-Time Call Recording -30 Day Storage Included | | ✓ | − | ✓ | − |
| Mobile and Desktop Softphone Included | | ✓ | ✓ | ✓ | − |
| SMS from DID to Native text App Included | | ✓ | ✓ | ✓ | − |
| Unlimited Internet Faaxung Included | | ✓ | − | ✓ | − |
| Complete System Cellular Backup Included | | − | − | − | − |
| Web Portal | | − | ✓ | − | − |
| Active Directory Integration(LDAP) | | ✓ | − | − | − |