Work from home or anywhere, and stay connected to what matters.
Stop overpaying for business phone service. Want to learn more about how eTollFree can help you? Call or email our office to request a quote for a customized Home Phone system today.
OUR WORK FROM HOME PHONE SYSTEM customizable for any size business.
Whether it's through freelancing, working remotely, running a small business or running an Enterprise, more people than ever before are telecommuting. And for good reason — telecommuting gives you the freedom to set your own hours, travel when and where you want, and avoid the daily commute. With eTollFree, you're entire communication system, including toll-free service, conference calling, voicemail, and fax to email, can be up in no time.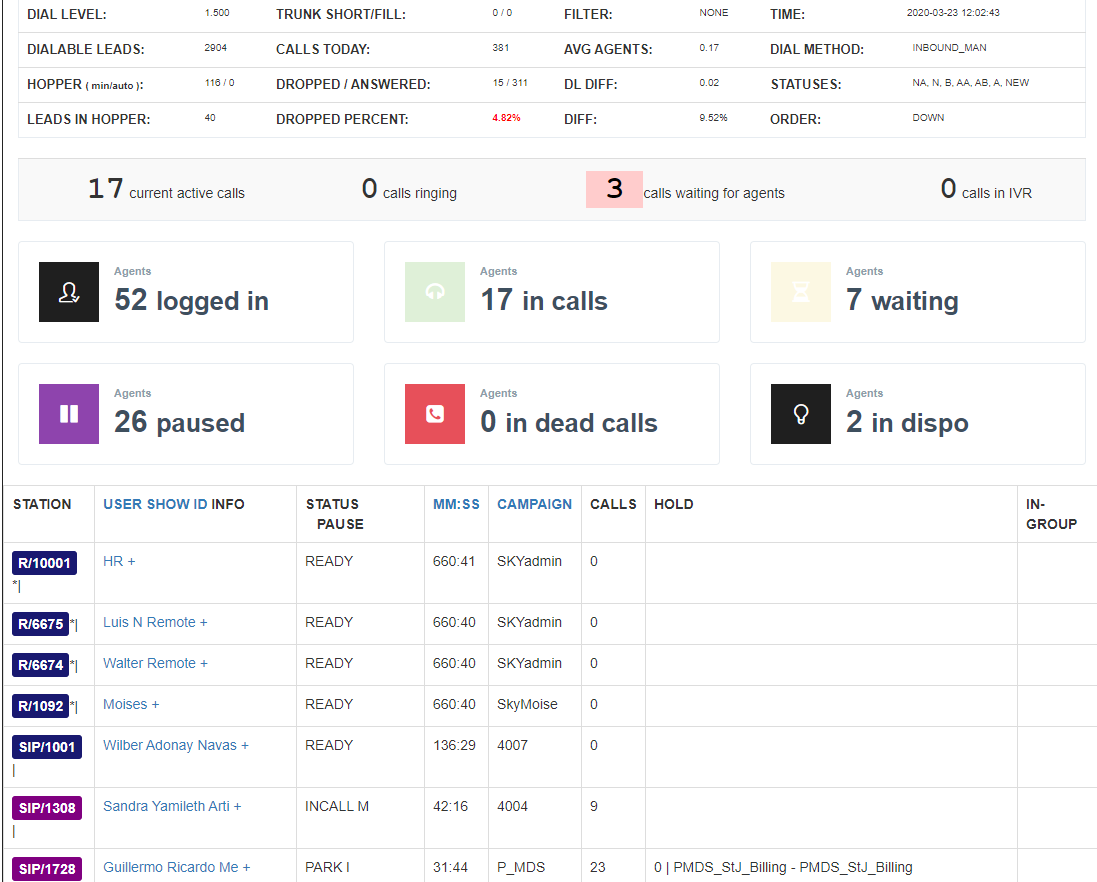 REAL-TIME MONITORING
Real-time monitoring on a large scale using Whisper, Barge, Employee Status and much more. Stay close to your team by monitoring performance, giving feedback, and make modifications to your process in real-time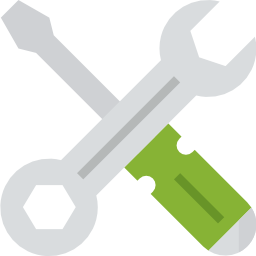 SAME DAY SERVICE
With service engineers working daily across the USA, you can be assured of same day service supported by our total commitment to quality guarantee. Our service line is available 24 hours a day, 7 days a week so that you can report problems as soon as they occur. We are a hard working company that believes a job should be done right the first time, every time.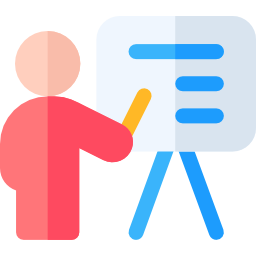 ON DEMAND TRANING
eTollFree offers On Demand training for your team and technical support through the setup phases and beyond. Check out our training videos and learn about Vicidial basics, inbound campaign setup, outbound campaign setup, call monitoring, reporting, and more. Please do not hesitate to contact us if you have any further questions, or need assistance in training.
AGENT INTERFACE
All the features you need to supercharge your team.
– Agent Script
– Web Phone
– Fast Control
– Customer Snapshot
– 100% Cloud base
Call us today for more details 1 (800) 233-0234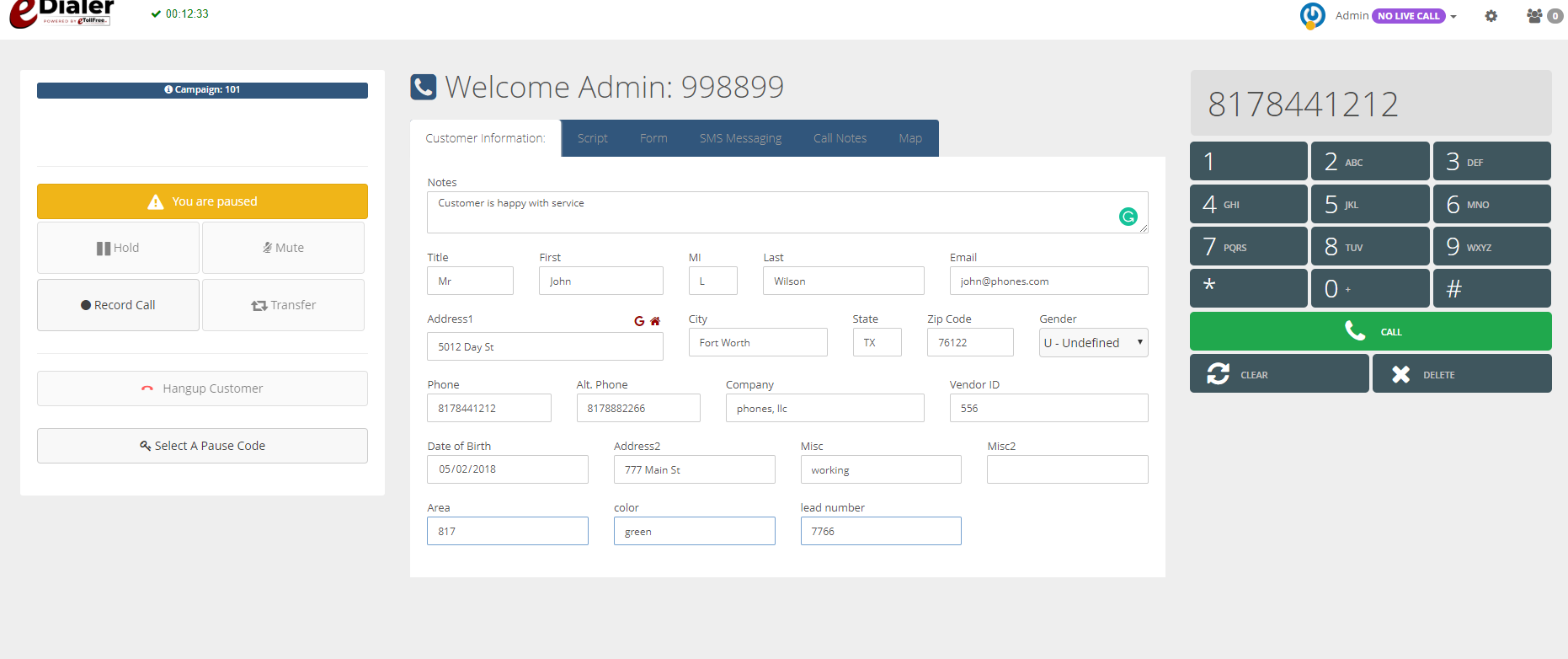 Call us today for more details!
1 (800) 233-0234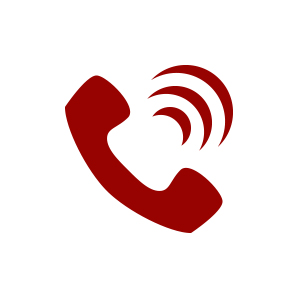 Get the best in Work from Home Phone solutions that can grow exponentially.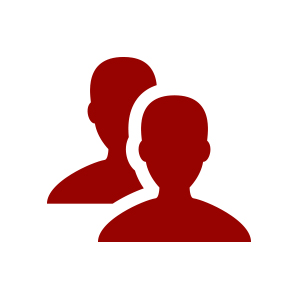 Simple and efficient conferencing, whether you're talking to customers or coworkers.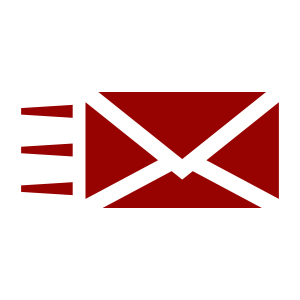 Keep everything organized electronically and eliminate paperwork.
Contact Us Today
[gravityform id="29″ title="false" description="false" ajax="true" tabindex="49″ field_values="check=First Choice,Second Choice"]