At eTollFree.net, we offer a user-friendly Fax to Email service that makes sending and receiving faxes easy and convenient. With our cloud-based technology, you can use your computer, tablet, or mobile device to send faxes from anywhere in the world. Plus, with our Fax to Email feature, you can receive incoming faxes as an email attachment, making it easy to access and manage your faxes on-the-go.
Our Fax to Email service is a cost-effective and efficient way to manage your business's fax communication. With our advanced features, you can enjoy secure transmission, instant confirmation, and the ability to send and receive multiple faxes simultaneously. Plus, our user-friendly platform makes it easy to manage your fax communication services, with 24/7 support available from our expert team.
At eTollFree.net, we pride ourselves on our exceptional customer service and support, and our Fax to Email service is just one of the many ways we help our clients streamline their communication services. Contact us today to learn more about our Fax to Email feature and start enjoying the benefits of enhanced business communication.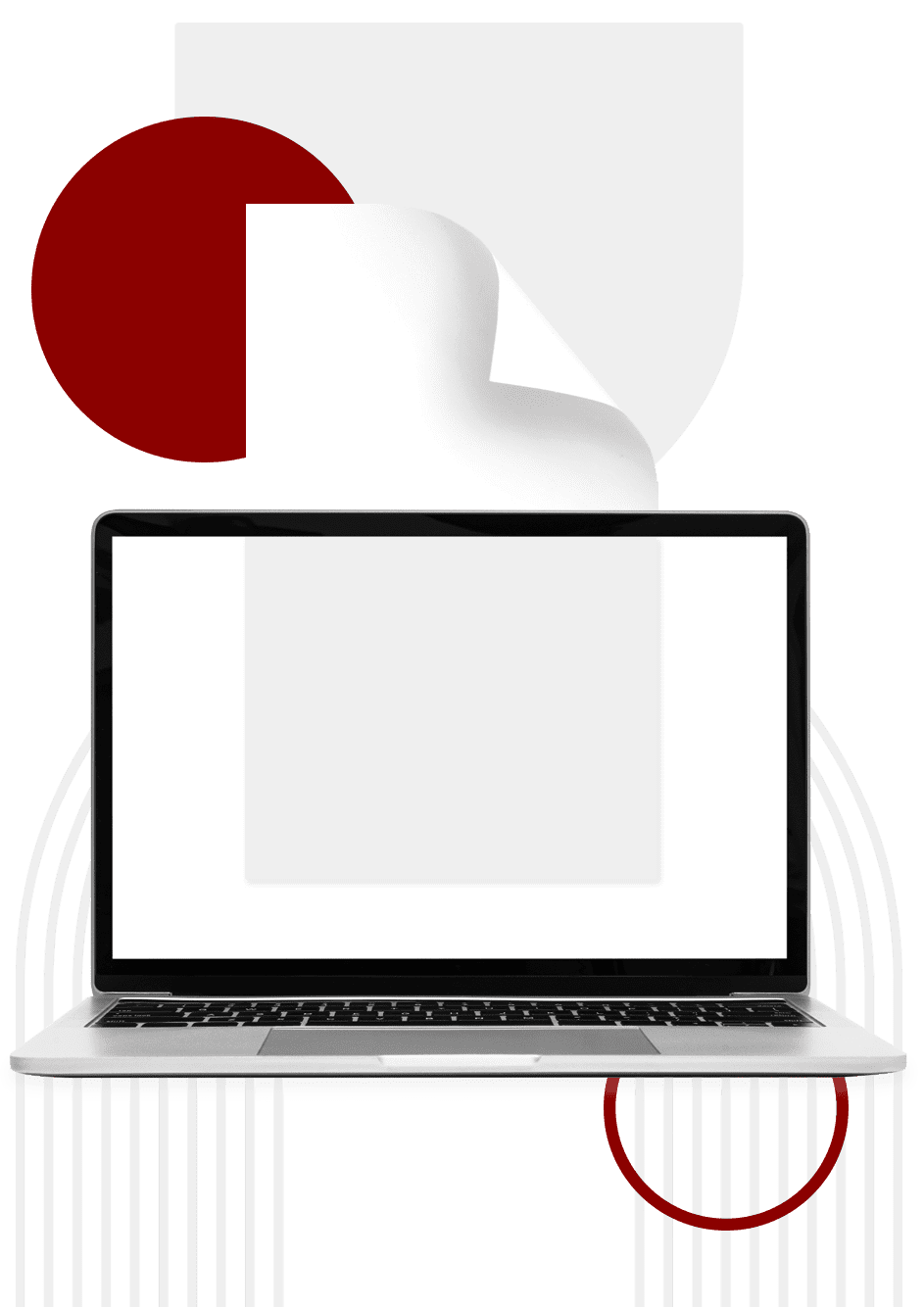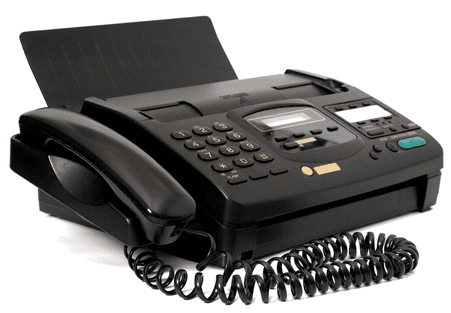 If you can't get rid of faxes, now you can get rid of your fax machine!
By removing paper from the process, FreeFax has removed your need to own a fax machine. With FreeFax, everyone in your company can conveniently send and receive faxes online. There's no more time spent waiting by a fax machine for a fax to arrive or for confirmation that it was sent. Instead, incoming faxes go directly to the recipient's inbox and outgoing faxes are sent online, all from your computer. No fax machine needed! Best of all, there's nothing someone sending you a fax needs to do differently! Your customers can still send faxes to the same number the same way they always have been. You can transfer your number to us and start receiving faxes electronically without any downtime or risk of losing any faxes. Use it with your normal landlines or with our telemarketing software.