At eTollFree.net, we offer an advanced conference calling feature that provides businesses with a cost-effective and efficient way to host meetings and collaborate with team members from anywhere in the world. With our cloud-based technology, you can enjoy unlimited conference calling anytime and anywhere, with your own conference bridge.
Our conference calling feature offers customizable options, allowing you to manage and control your conference calls with ease. Whether you need to host a conference call with team members across different time zones or collaborate with remote workers, our conference calling feature provides a flexible and convenient way to stay connected and productive.
At eTollFree.net, we're dedicated to providing our clients with the most advanced and user-friendly communication services available. Contact us today to learn more about our conference calling feature and start enjoying the benefits of enhanced business communication.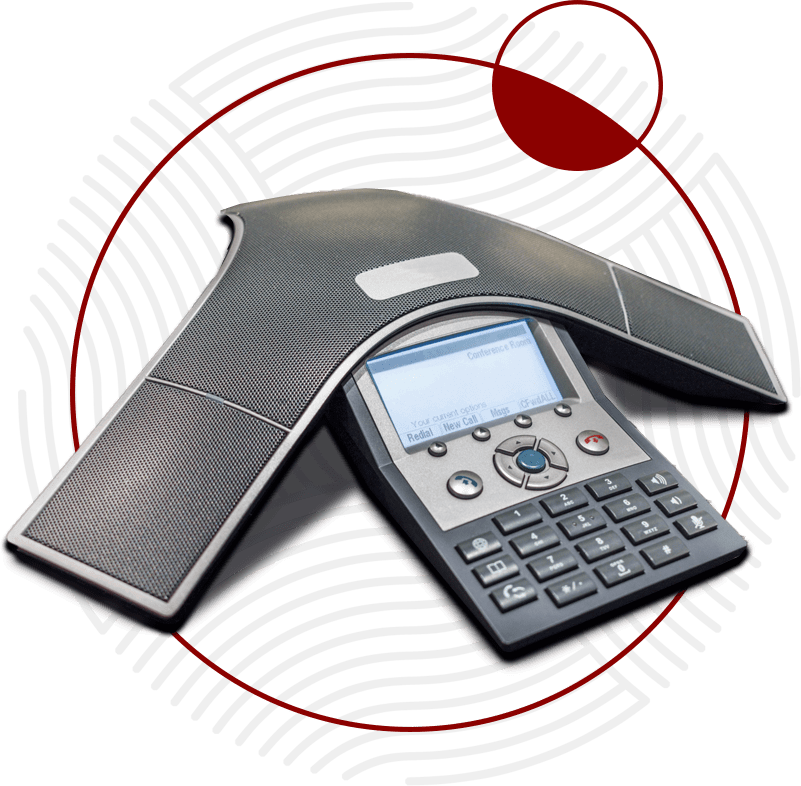 Benefits of Audio Conference Calling