The eTollFree Auto Attendant is a valuable feature for businesses of all sizes, providing a cost-effective way to answer every call professionally and in a timely manner. With our advanced Auto Attendant system, you can avoid the expense of a full-time receptionist and still manage your incoming calls with ease.
Our Auto Attendant feature offers customizable greeting options and call routing, ensuring that every caller is directed to the appropriate department or individual. Plus, with our cloud-based technology, you can access and manage your Auto Attendant settings from anywhere, at any time.
At eTollFree.net, we pride ourselves on our exceptional customer service and support, and our Auto Attendant feature is just one of the many ways we help our clients streamline their communication services. Our expert team is here to help you find the perfect communication solution for your business needs, including customizable VoIP options. Contact us today to learn more about our Auto Attendant feature and start enjoying the benefits of enhanced business communication.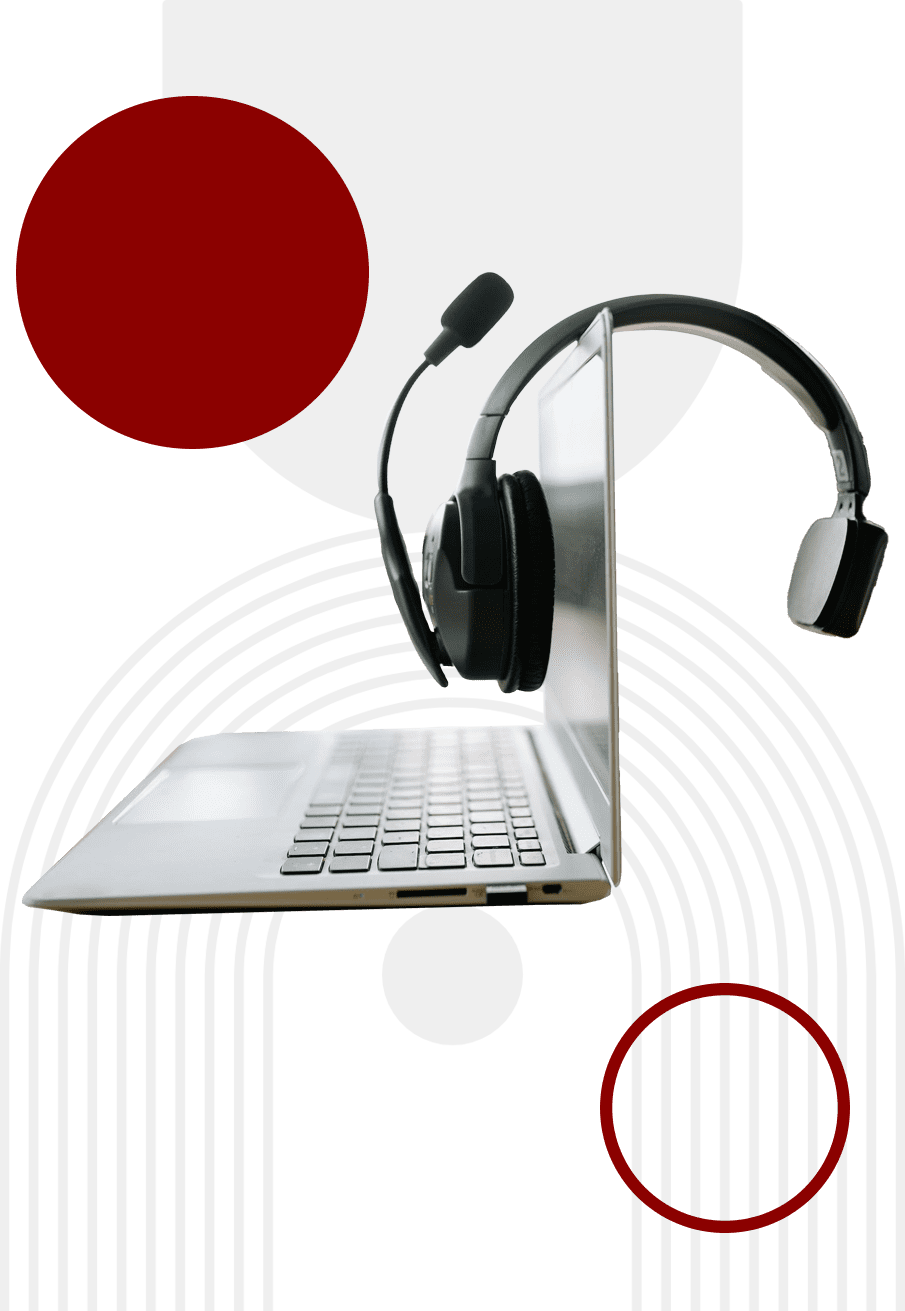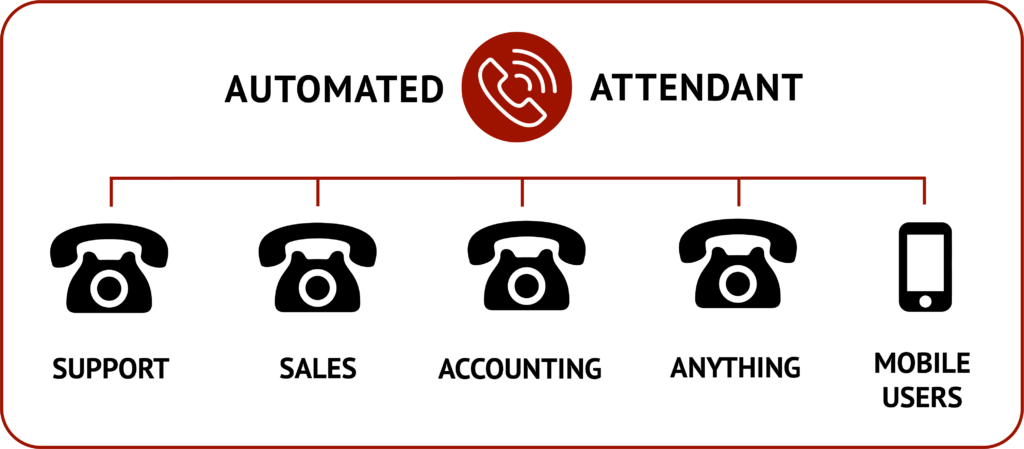 Like many small business owners, you might be at the point of growth where you feel you need to hire a full-time receptionist. Your reputation depends on outstanding customer service and responsiveness to prospects and customers. You can't afford to miss a single call or respond too slowly to an important voicemail, whether it comes in via standard means or your own 1800 toll-free number.
With the eTollfree Auto Attendant, you can avoid the expense of a full-time receptionist and still answer every call professionally and in a timely manner. The Auto Attendant brings several key features together to provide you with the peace of mind to know that your business always appears professional.
Auto Attendants Makes Business Growth Simple​
Even if your business is small, you can create the appearance of a large company with multiple departments. Simply create extensions that route to a single location.
The procedure for setting up your Auto Attendant is quick and easy. You'll send us the greeting script you'd like playing when your business receives a call, and we'll have a professional voice artist record the auto receptionist message. We will also record the names and extensions of your team for a Dial-by-Name directory.
We'll even record extensions for your business's various departments — Marketing, Sales, General Inquiries — even if you're a business of one and those messages simply all forward to your voicemail. Combined with your customized toll free service number, you're giving customers the feeling that they're dealing with a much more powerful entitiy. By having extensions recorded and setting up your dial-by-name directory, your phone system is prepared for the continued growth of your business.