SPECIALIZED COMMUNICATION SOLUTION.
Virtual Local calling
How Does Virtual Local
Calling Work?
Virtual local calling (also known as DID or direct inward dialing) is a way for someone to forward their incoming calls to any area code or country, using a phone number from that region. The user can purchase a number in New York, for instance, and have incoming calls forwarded to a line virtually anywhere. A company can have their main office in Tokyo, and their New York customers can avoid international fees when calling them.
Once a user decides on a virtual local number, they simply select the way they want to forward the incoming calls. Calls can be forwarded to a cell, home landline, office landline, or VoIP number. It's that easy to start answering calls from virtually anywhere in the world, and even make use of other VoIP call center solutions from eTollFree!
Virtual local numbers are the modern VoIP solution for many problems a company can run into. Local DID calling can unite your offices in different areas of the country or the world, and save 60% to 70% of the cost of phone calls with the help of telemarketing software.
An easy-to-use interface allows simple management of your virtual number from anywhere with internet access. You can monitor your call statistics, change your forwarding destination, and more.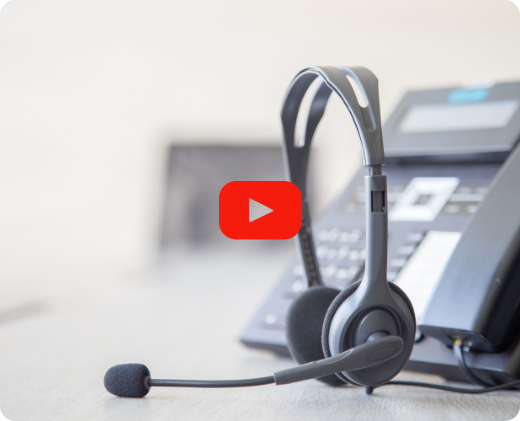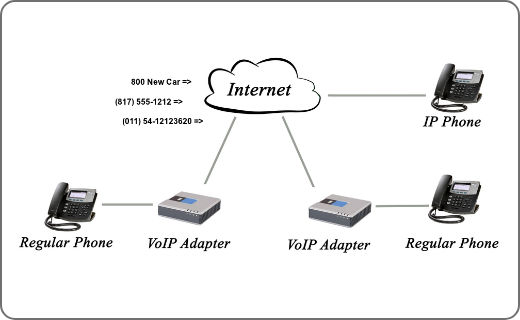 Virtual Local Calling International Numbers
EtollFree is a local virtual number provider for six continents. We forward calls to mobile phones and landlines at affordable rates, and forwarding calls to SIP services and VoIP is free, as well as voicemail. Virtual local calling allows a multi-line phone setup and multi-channel numbers. Both small offices and large call centers can use virtual local calling to maximize the efficiency of their business with multichannel numbers and multiple phone lines all over the world to work from.
Here Are Some Of The Advantages Of Using A Virtual Local Phone Number:

Set Up A Phone Number In 90 Countries And 6500 Cities

0 Forward incoming calls to anywhere with an internet signal

Do business in the cities and countries of your choosing

Reduce your cost for international calls up to 60-70%!
E-tollfree also offers these additional VoIP solutions
Voicemail
Internet fax—you can receive your faxes over email in pdf format
Recording and filing your calls for recordkeeping
Customized interactive voice menus
Multichannel DID numbers – receive multiple calls at the same time with no hiccups in service.
Customize your recorded greetings yourself, or use
our professional announcer
Call transfer network—for transferring calls throughout your office, or to a separate landline or mobile number
Personal extensions for reaching your associates quickly
Statistics and reports to keep your business as efficient as possible
Our virtual local number package is an incredible value! Here's how it breaks down:

Low
Monthly Fee
Connect with your customers at an affordable price with our virtual local numbers.

One-Time
Setup Fee
Get connected with ease, with our one-time setup fee for virtual local numbers at $14.99.

Forwarding Calls
To Voip Or SIP Is Free!
Effortlessly connect your calls with our free VoIP and SIP forwarding services.
frequently asked questions
Is there a free virtual local number trial?
We are so confident that our virtual local number services will benefit our customers that we provide a free trial to see how it works. For more information on a virtual local number free trial, contact us at (866) 273 4639.
How do I get a virtual local number?
Both companies and individuals can take advantage of virtual local numbers. Etollfree accepts credit cards(VISA, MasterCard, etc.), PayPal, bank wire transfers in multiple currencies, and more.
Can I forward calls to mobile, landline or VoIP number?
Call forwarding is a feature we offer that will redirect incoming calls to a mobile number, landline, or VoIP number. International call forwarding can save money for independent businessmen, companies with offices in different cities and countries, customer support and call centers, real estate companies, IT companies, touring agencies, financial and government institutions, and more!
Keep Agents Talking, Not Dialing.
Increase Productivity by 300%.
click here to order now!
Completely Customizable Business Phone System