Be an eTollFree Reseller Today!
Customized System Appearance
Build Your Own Plans and Pricing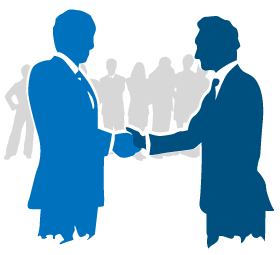 We Provide You With:
Infrastructure
Servers
Training
Support
Outbound calling
Phone numbers
More Features:
You will have the ability to build your own plans and pricing structure.
Customized system appearance to have it look the way you need it to.
Cost:
Per server fee
Usage fees per minute
Volume discounts may apply