Maximize active call time with our high-speed predictive dialer.
[et_pb_image_remodal method="onclick_image" click_sentence_text_style="normal" click_image="//www.etollfree.net/wp-content/uploads/2017/05/fastest-predictive-dialer-1.png" click_image_alt_text="Fastest Predictive Dialer" click_image_align="left" button_style="red" button_align="left" content_type="video" video_type="youtube" type="null" lat="0″ lng="0″ allow_escape_key="on" allow_outside_click="on" show_cancel_button="off" show_confirm_button="off" show_loader_on_confirm="off" set_close_settings="off" show_close_button="off" close_button_color="black" close_button_with_in_modal="off" icononmodal="off" set_timer="off" timer="0″ animation="pulse" position="center" overlay="blur" set_delay="off" modal_n_overlay="null" svgicon="null" set_cookies="off" one_time_popup="off" prevent_dialog="off" cancel_button_color="#4ecdc4″ confirm_button_color="#4ecdc4″ width="581″ _builder_version="3.0.59″]
FmoC0cJZuww
[/et_pb_image_remodal]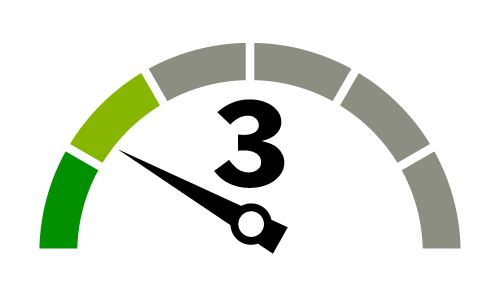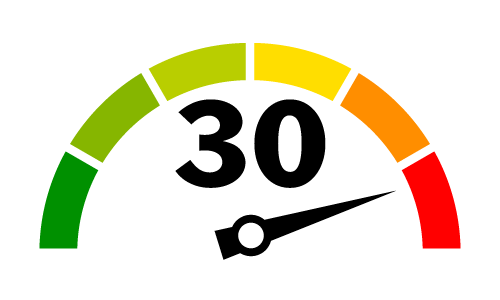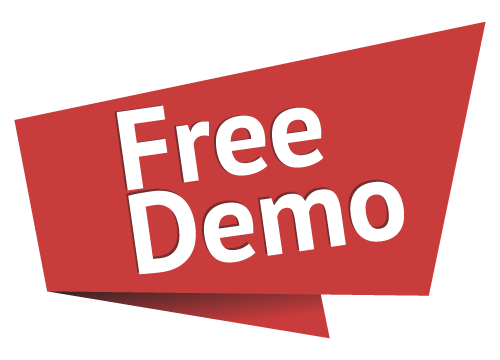 [iframe /tickets/CT_New_Contact_add.php 400 900]
Excellent Support!
"Support provided me with the answers to all of my questions in a timely and professional manner. This excellent support helped me to keep my call center working efficiently."


Cost Effective.
"I have tried monthly payment options with other companies and spent more money for the same service that eTollFree provides. I am happy to save money and receive more free features."


So Many Features!
"I love having all of the included free features. They helped me to make my business more professional with the conference calling, auto-attendant, and easy to access voicemail."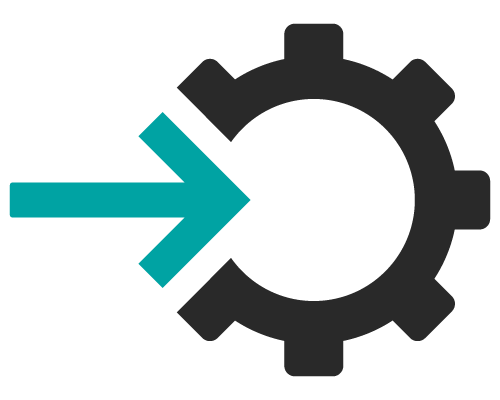 Seamlessly Integrates With Your CRM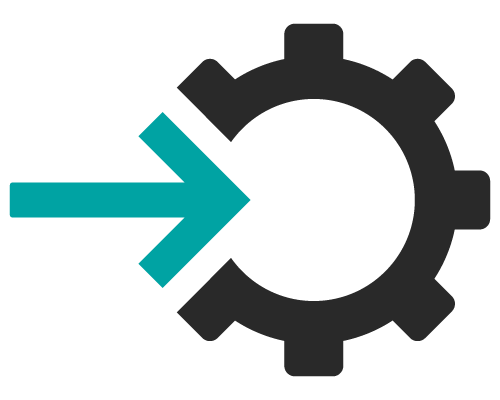 Seamlessly Integrates With Your CRM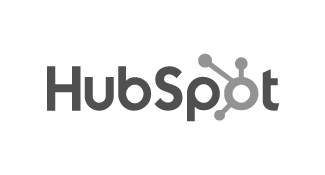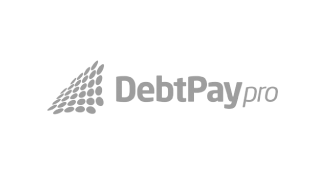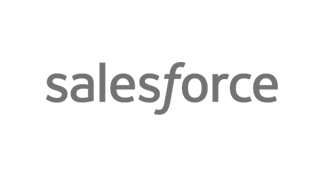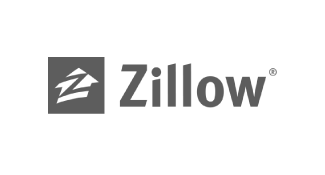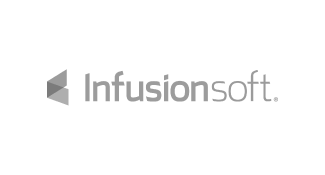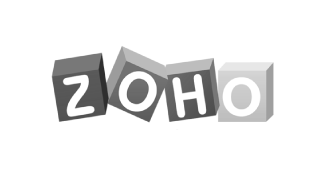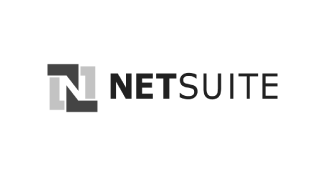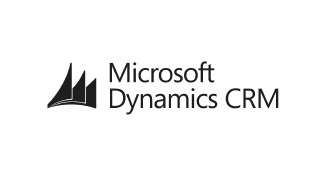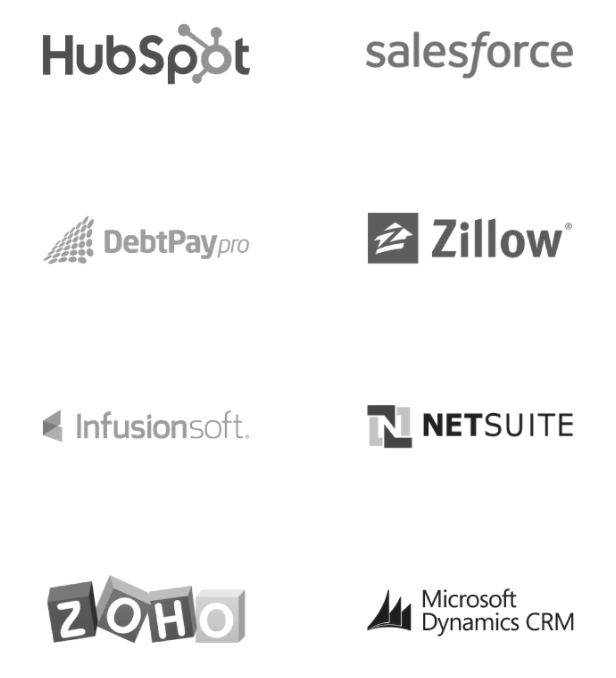 Built for businesses looking for the competitive edge.
In today's competitive environment you need to find ways to do more with less and in less time. eTollFree's Predictive Dialer Platform provides your agents with the best technology at their fingertips. Give them the tools they need so they can go out into the marketplace and beat your competitor. Built on the fastest platform available, with a fully featured web phone and predictive dialing technology, our product is helping businesses win more business.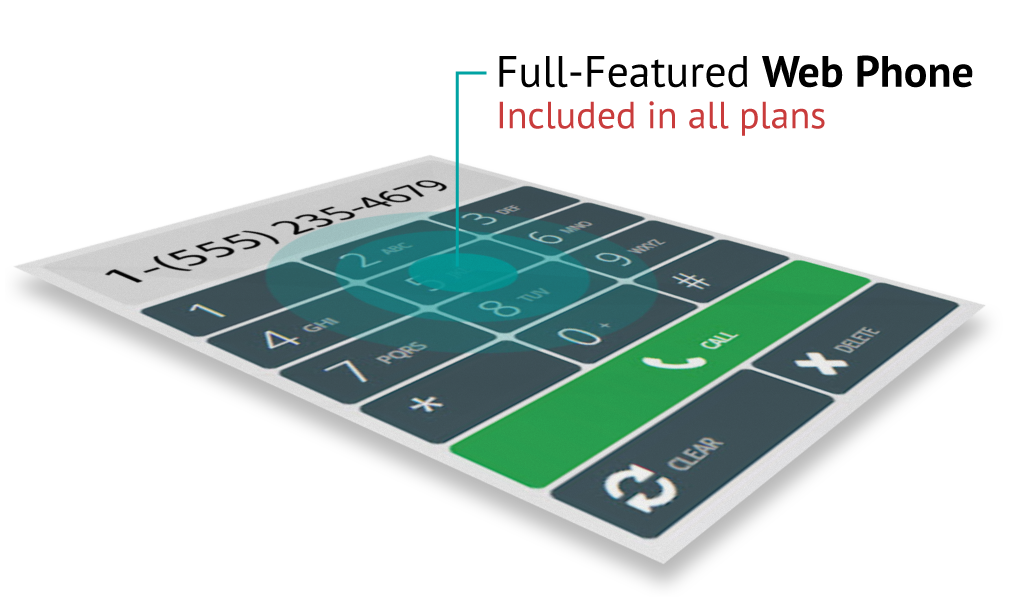 Crystal Clear Call Quality
Predictive Dialer
Move your team through large call lists with ease. Our predictive dialer uses advanced algorithms to throttle call delivery, finding the most efficient speed for your telemarketers. The system has the capability of 30-channels per line to ensure zero agent downtime. Let artificial intelligence work for you so you can focus on running your business.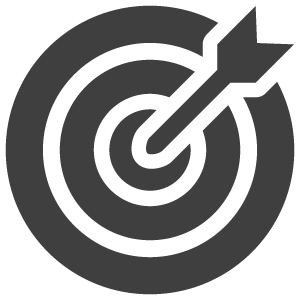 Preview Dialer
When it's time to focus on particular leads and target them with intent, our preview dialer provides lead information in a popup, giving agents the data they need to succeed. Agents click to call leads and the dialer only calls the selected lead. This option provides manual control of the dialing platform so agents can execute targeted campaigns.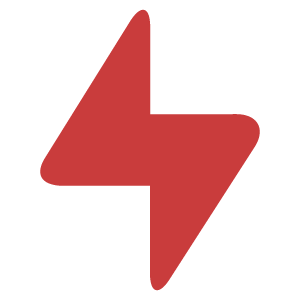 Power Dialer
To go through large lists and maximize the call volume of each team member. 30-channels are available per agent to connect them to a live call every time. Dialer shuts off during calls to avoid missed opportunities. Select your speed and the dialer pushes out on those channels, so you have full control of call volume.
Maximize call time and improve answer rates.
Zero downtime keeps agents focused and engaged.
All the features you need to supercharge your team.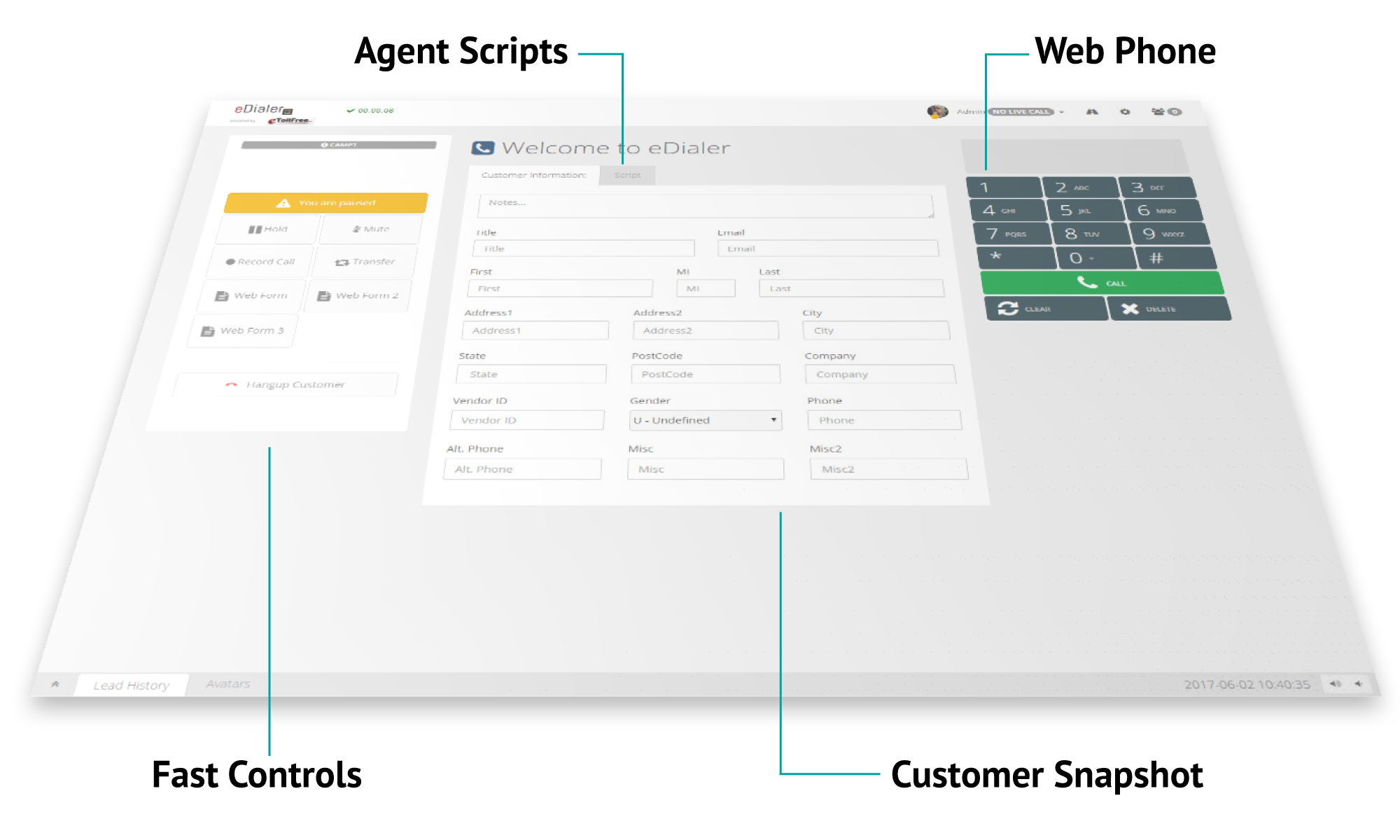 100% Cloud Based
No need to download and maintain cumbersome software programs. eTollFree runs in the cloud so it's always updated, supported, and ready to go. Check stats on your phone.
Live Agent Monitoring
Monitor agent performance in real time with Live Agent Monitoring. Access call recordings on demand, listen-in on calls, whisper to an agent, or take over a live call.
Reporting and Analytics
Detailed call logs provide visual and numerical data easily accessible within the dashboard. Track call times and review information gathered during calls.
Three Dialing Modes
Smart dialing with Predictive, Power, and Preview dialing all in one platform. Quickly switch between prospecting and power dialing. Tailor your workflow to meet your needs.
List Management
Take control of your data. Manage list recycling and set redialing rules to determine which contacts to call and when. Scrub Lists for mobile and Federal Do Not Call numbers.
Call Recording
Maintain quality control and properly train your agents with Call Recording. Recordings are saved in the call logs for 30 days. Exportable to external media.
One-Click Scalability
Quickly add agents so you can meet demand. Cloud based software is ready to scale with your business allowing rapid on-boarding of call agents. All they need is a login.
Full Control
eTollFree puts you in control of your call center operations. Switch between dialing modes, listen-in on calls, preview dialing, and manage agents all from one dashboard.
Start your free demo today.