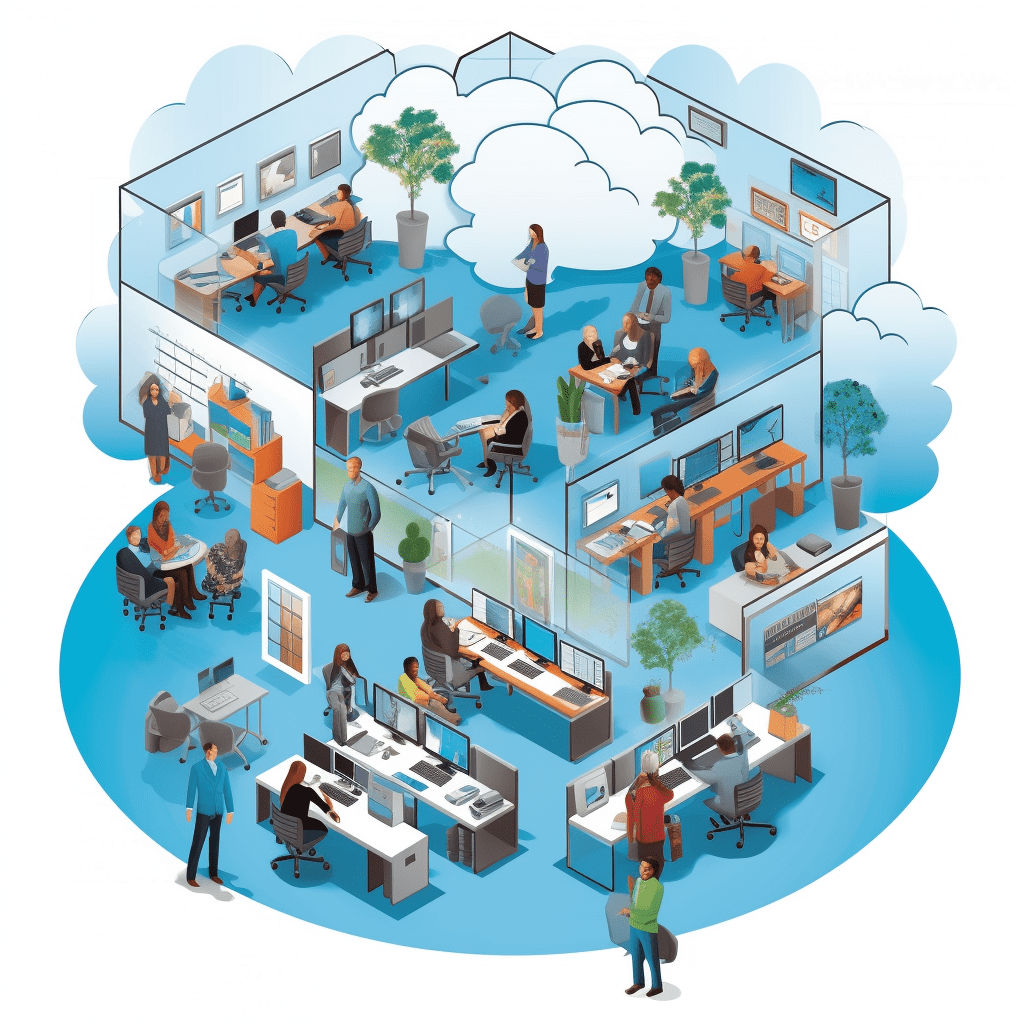 Nonprofit organizations face unique challenges in managing donor relations and fulfilling their missions. One technology that can help address these challenges is a cloud contact center. Here are some benefits of using a cloud contact center for nonprofits:
Enhanced Donor Engagement: A cloud contact center enables nonprofits to engage with donors more effectively. Through features like outbound calling, email, and chat, nonprofits can reach out to donors using various communication channels and respond to inquiries promptly. This fosters stronger relationships with donors and increases their support for the organization.
Improved Donor Data Management: Cloud contact centers streamline donor data management for nonprofits. By consolidating donor information in a central location, nonprofits can easily access and analyze donor data. This enables nonprofits to identify trends, gain insights, and make informed decisions regarding donor engagement strategies.
Increased Flexibility and Scalability: Cloud contact centers offer nonprofits greater flexibility and scalability. With cloud-based solutions, nonprofits can easily add or remove agents, adjust capacity, and modify features as needed. This agility allows nonprofits to adapt to changing circumstances and align their contact center operations accordingly.
Enhanced Collaboration: A cloud contact center facilitates improved collaboration among nonprofit staff members. Features like call transfers, conferencing, and instant messaging enable seamless communication and effective teamwork. This enables staff members to solve problems and respond to donor needs efficiently and collaboratively.
Lower Costs: Adopting a cloud contact center can lead to cost savings for nonprofits. Cloud-based solutions require fewer investments in hardware, software, and IT support, resulting in reduced infrastructure and maintenance costs. Moreover, the pay-per-use pricing models offered by cloud contact center providers allow nonprofits to scale their operations without incurring unnecessary expenses.
In conclusion, leveraging a cloud contact center can bring numerous benefits to nonprofits, including improved donor engagement, streamlined donor data management, increased flexibility and scalability, enhanced collaboration among staff, and cost savings. By embracing cloud-based solutions, nonprofits can enhance their mission delivery and donor relationships while optimizing operational expenses.