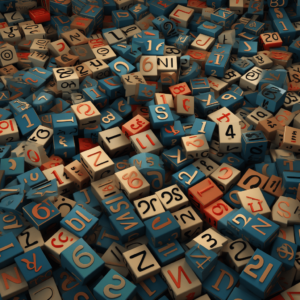 Two major protocols in modern telephony are SIP and WebRTC. Unique talents and advantages distinguish each. This article compares SIP with WebRTC, highlighting their features, use cases, and contributions to modern communication.
The Session Initiation Protocol
Mature Standard: SIP is a widely used protocol for starting, maintaining, altering, and ending real-time sessions like voice and video conversations. Telephony has long used it.
SIP is ideal for integrating platforms, devices, and networks because it promotes communication system compatibility. VoIP is used for voice and video calls.
SIP supports several concurrent calls and users. Businesses with large communication demands benefit from this scalability.
SIP can interface with the PSTN to allow calls between IP networks and landlines or mobile phones.
Robust Call Routing: SIP allows complicated call handling and routing rules depending on numerous parameters.
Reliability: SIP's reliability and redundancy options allow calls to continue during network outages.
Utilize Cases: Enterprises utilize SIP for internal and external communication, contact centers, and unified communications.
Real-Time Communication (WebRTC):
In-Browser Communication: WebRTC allows real-time communication in web browsers. It works seamlessly with web-based applications without plugins or third-party software.
Peer-to-Peer Communication: WebRTC lets users share voice, video, and data directly without intermediary servers.
WebRTC's reduced latency makes it ideal for real-time applications like video conferencing, online gaming, and live streaming.
WebRTC stresses privacy and security. Communication is encrypted by default, making it ideal for secure applications.
Mobile-Friendly: WebRTC improves mobile app experiences and enables real-time communication on smartphones and tablets.
Use Cases: WebRTC is utilized for video conferencing, online collaboration tools, customer support chat, and other real-time web applications.
Selection of Protocol
SIP or WebRTC depending on use cases and needs:
Businesses with sophisticated telephony needs, especially those who need to integrate with traditional phone systems, might consider SIP. It's also preferred for platform and device interoperability.
WebRTC is great for low-latency, in-browser web applications. Modern web conferencing and peer-to-peer applications use it.
SIP and WebRTC are both useful phone protocols with their own strengths and applications. The application, scalability, interoperability, and user experience determine the option. Modern communication is always changing, thus understanding each protocol's capabilities is essential for making informed selections.