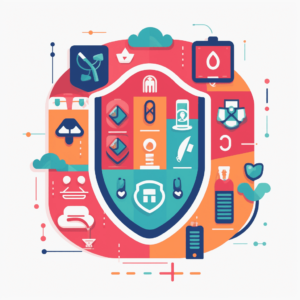 Phone communications are an essential part of our lives, connecting us with loved ones and enabling business transactions. However, issues like scams, spam calls, and privacy concerns have eroded trust in this mode of communication. To address these challenges, responsible business practices play a crucial role in building trust among phone users.
Responsible business practices begin with prioritizing user privacy and security. Telecom companies must handle customer data with care, complying with privacy regulations and implementing robust security measures. Transparent data handling practices, including clear privacy policies and consent mechanisms, are vital in establishing trust.
Combatting spam and fraudulent calls is another key aspect of responsible business practices. Telecom companies can utilize advanced technologies to identify and block spam calls effectively. By taking proactive measures to address unwanted calls, companies demonstrate their commitment to providing a secure and reliable phone communication experience.
Finally, clear and honest communication with customers is essential. Telecom companies should provide accurate information about services, pricing plans, and any limitations. Honest advertising practices and transparent terms and conditions empower customers to make informed decisions and prevent misunderstandings. Responsive customer support and effective complaint resolution processes also contribute to building trust.
In conclusion, responsible business practices in phone communications are crucial for rebuilding trust. By prioritizing privacy and security, combatting spam calls, and maintaining transparent communication, telecom companies can foster a trustworthy environment. By supporting service providers that embrace these practices, we can collectively contribute to a reliable and secure phone communication ecosystem.