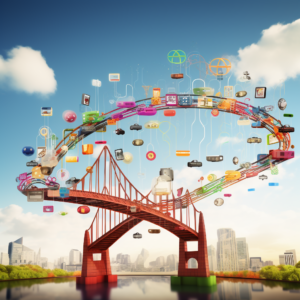 Small business owners are often on a tight budget and looking for ways to save money whenever possible. Thankfully, eTollfree has developed a solution that helps small businesses save on inbound calls from customers. With eTollfree, businesses can get a virtual toll-free number that is linked to their existing phone lines, allowing customers to make free long distance calls at no cost. This not only helps small businesses save money, but also allows them to project a professional image and provide better customer service. 
The primary benefit of using the eTollfree service is its cost savings. A virtual toll-free number eliminates the need for additional staffing or equipment costs associated with traditional landline numbers. Furthermore, because these numbers are not tied directly to a physical address, businesses can remain mobile and accessible to customers no matter where they are located. 
In addition to cost savings, eTollfree also offers extra features such as call tracking and reporting to help businesses analyze their customer service metrics. This allows businesses to better understand their customers' needs and refine their services accordingly. 
Overall, the benefits of using eTollfree are clear: cost savings, added convenience for customers, improved customer service metrics, and increased mobility for business owners. With all these advantages and more, it is easy to see why so many small business owners are turning to eTollfree for their inbound call needs.