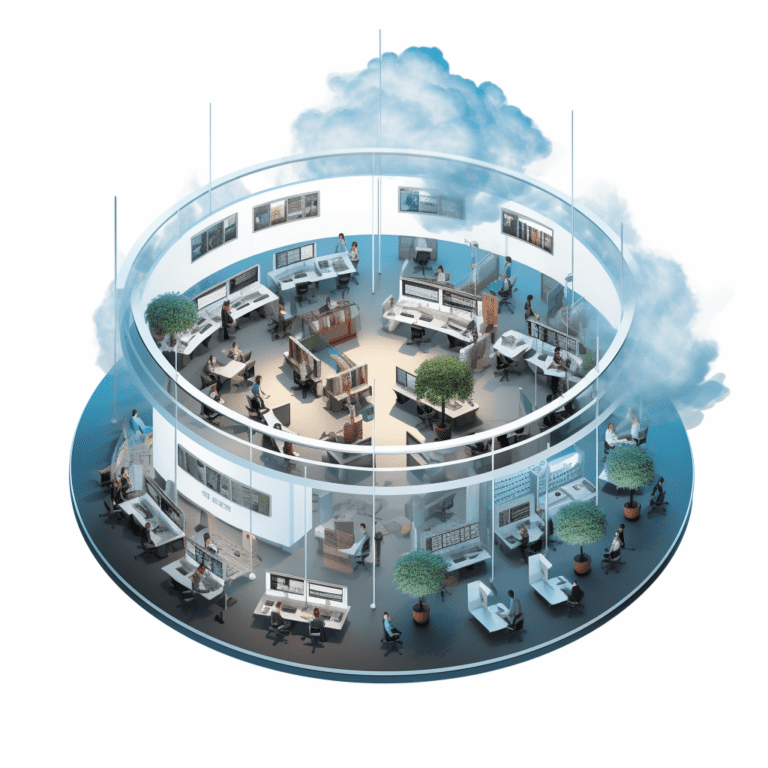 Customers have high expectations for quick and efficient service, particularly when it comes to issue resolution and assistance over the phone. Cloud phone technology presents an innovative solution that helps businesses enhance their call routing processes and minimize wait times.

Here's how it can be beneficial:
Automated Call Routing
Cloud phone technology allows businesses to automate call routing based on the specific needs of the caller. Advanced call routing algorithms analyze caller data, including location, language, and previous call history, to direct the caller to the appropriate agent or department swiftly and accurately. This ensures that customers are connected with the right person who can promptly and effectively address their concerns.
Intelligent Call Queuing
With cloud phone technology, businesses can implement intelligent call queuing systems that minimize wait times and deliver an improved customer experience. Intelligent queuing algorithms assess call volumes, wait times, and agent availability to route calls efficiently to the most accessible agents. As a result, customers spend less time on hold, and agents can handle a greater volume of calls with efficiency.
Remote Call Routing
Cloud phone technology enables businesses to route calls to remote employees, allowing them to handle calls from anywhere. This flexibility in call routing helps businesses increase the number of available agents, reduce wait times, and enhance customer satisfaction, even during peak periods.
Real-time Call Analytics
Cloud phone technology equips businesses with real-time call analytics, empowering them to monitor call volumes, wait times, and agent performance. This valuable information can be utilized to identify and address bottlenecks, optimize call routing algorithms, and enhance the overall customer experience.
In conclusion, cloud phone technology offers businesses a powerful tool to enhance call routing and minimize wait times. By automating call routing, implementing intelligent queuing, routing calls to remote employees, and leveraging real-time call analytics, businesses can provide customers with swift and efficient service, thereby boosting customer satisfaction and fostering loyalty.