Benefits of audio conferencing
Unlimited conference calling anytime, from anywhere, with your own conference bridge.
Conference calling made easy
A single conference bridge for easy access and use.
Each user gets their own host and participant access code so you and your team can hold conferences whenever you want.
Conferencing works across devices
Use your IP desk phone while in office. Use your Softphone or mobile phone (iPhone or Android) while on the go.
Join as a host with one tap on your mobile phone to instantly start a conference anytime, anywhere. Tap to join a conference from a text message invitation without having to enter a participant access code.
Host unlimited audio conferences
Every user can host a conference, with up to 1000 attendees. Main conference number is available in US. In-country dial-in number is available in over 40 countries.
Invite and host control features
Invite lets you send email or SMS invitations to participants quickly and easily. Easily invite international participants over 40 countries with local dial-in numbers in your invitation. As a host, you can mute participants, get caller count, record conferences, and much more.
You have your toll free service to help customers get ahold of you, and now you can keep your employees in touch with conference calling. Find out more about it!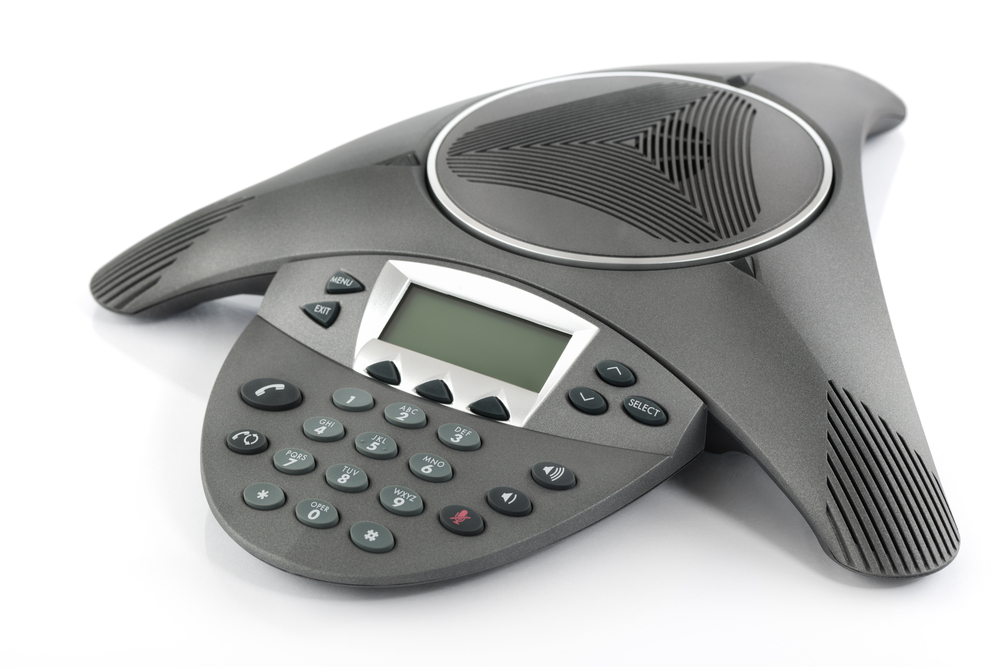 Toll Free Number Service Pricing: