Cloud-Based Phone Systems with eTollFree
Make your entire communication system more efficient
Cloud-Based Phone Systems Can Unify Your Communications Needs
When it comes to your business, you don't want to be left behind just because one part of your communication system is the weak link. With a cloud-based phone system from eTollFree, you'll be able to take care of everything with one amazing package that will streamline the way your business works. No matter what you need, we can make it happen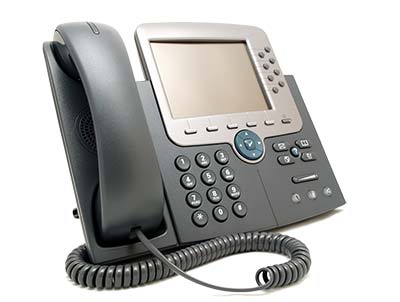 Why Work With eTollFree's Cloud Phone System?
Get a cloud phone system with extensive features
Video conferencing builds team and client relationships
Team messaging makes in-house communication easy
Keep e-faxes organized with the online fax service
Scale your cloud phone system faster than with a traditional phone line option
Stay in touch anywhere with a mobile workspace available on smartphones and tablets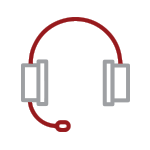 GET THE SUPPORT YOU NEED
We have your back, providing personalized support when problems arise.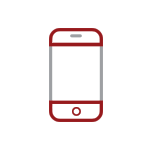 OPTIMIZED FOR MOBILE
Work can still be done away from the office on tablets, smartphones, and laptops.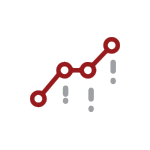 Efficient Scalability
Our cloud phone system grows as your business grows; let us know what you need.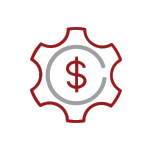 WORKS WITH YOUR BUDGET
Bundling everything together gets you the best price on the market.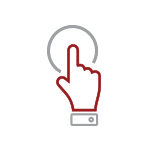 EASE OF USE
You'll be up and running before you know it when you choose eTollFree.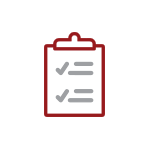 GET EVERYTHING YOU NEED
Work with eTollFree and you get everything you need in one place, including cloud phone services, SMS, and conferencing
The Advantages of a Cloud Phone System
Traditional phoneline-based systems are a thing of the past. That's because cloud-based phone systems bring everything together in one place, including dialing, logging, messaging, and so much more…all while being infinitely scalable at a moment's notice.
With a cloud-based call center, you'll be able to get in touch with your customers faster, increase their satisfaction, and use big data to find out how to make them even happier.
Watch Our Video.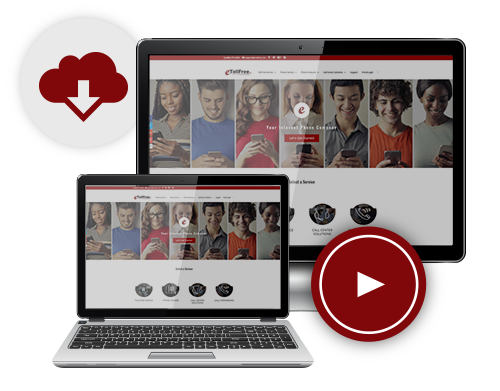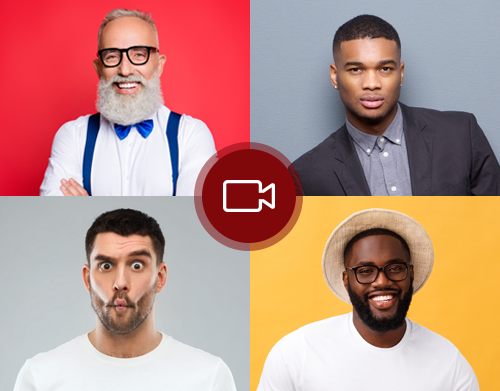 Get Everyone Together Even If They're In Different Countries
With video conferencing, you'll be able to increase the efficiency of communication with employees, no matter how far apart they are. eTollFree can help cut your travel time and expenses while forging employee bonds.
Learn More
Your Business, Your Choice
Whether you're a one-person operation or you have an entire cloud-based call center that needs to be stocked, eTollFree can help you get connected.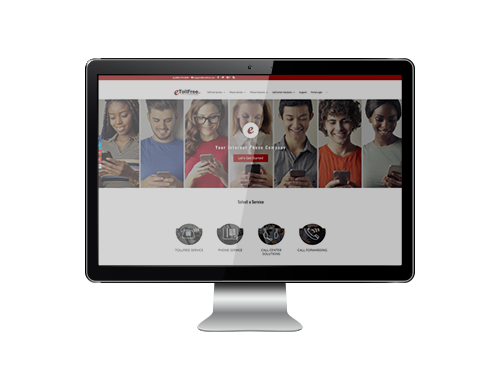 Use your own hardware & get connected with our software
Learn More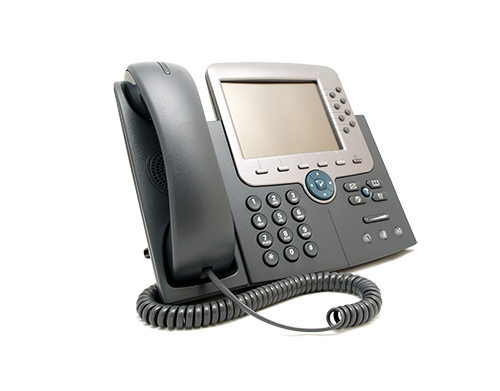 We have a great selection of phones and matching headsets to get your employees up and running
Learn More