How Cloud Based Communication Systems Work
Make your entire communication system more efficient with our VoIP solutions
The Faster You're Set Up, The Sooner You're Selling!
No matter the size of your business — whether you're one person or are hiring an entire call center — you want to get up and moving fast. Time is money, which means that you're losing money if your phone systems takes too long to get going. With eTollFree, you're entire communication system, including toll-free service, conference calling, voicemail, and fax to email, can be up in no time.

Why Are Cloud-Based Communications So Important?
• Get your VoIP phones up faster than landline phones
• Conference calls make employee and customer calls more efficient
• Voicemail, fax to email, and auto attendants are all in one place
• Cloud phone systems can expand as fast as your business does
• Work from anywhere and keep the same number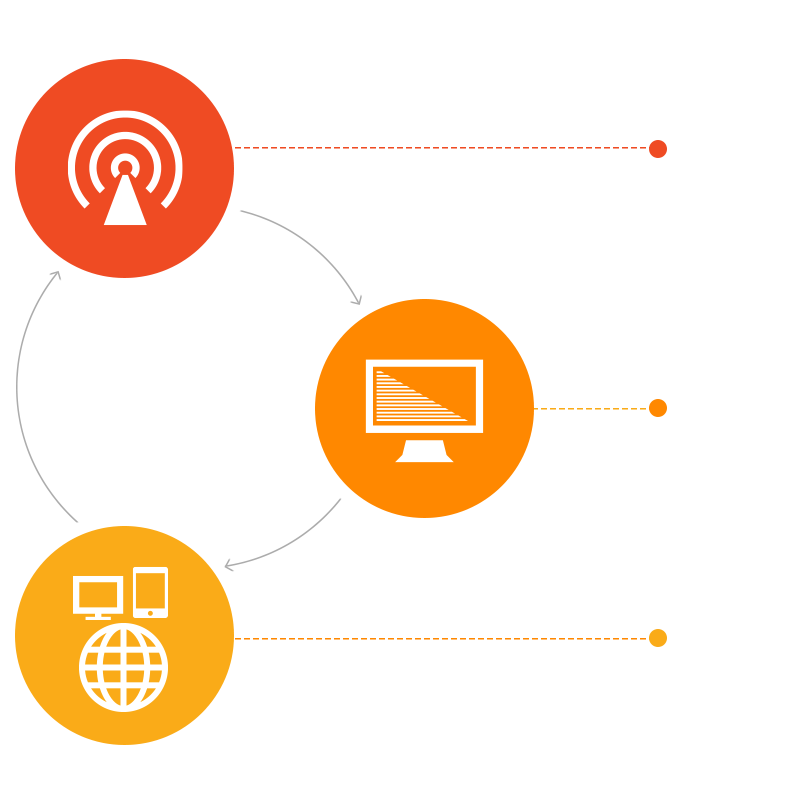 Online? You're Ready To Get Started!
If you've got an internet connection, you're ready to use eTollFree.
Get Set Up
An easy-to-use interface makes setting up all of our VoIP call center solutions easy.
Switch Devices As Necessary
Work from anywhere with an internet connection, thanks to our remote access apps.
You're Not In This Alone

Get Help How
We're there for you during setup and installation.
 Get Help Later
As you start using more complex features, we can help you navigate every aspect of your virtual call center.
 Get Help When Something Goes Wrong
Having problems with your call center dialers or telemarketing software? Let us know.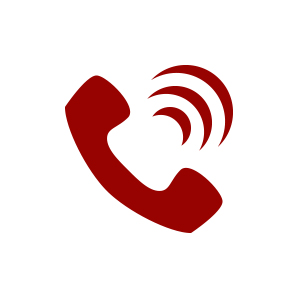 Get the best in VoIP call center solutions that can grow exponentially.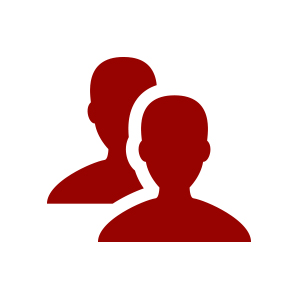 Simple and efficient conferencing, whether you're talking to customers or coworkers.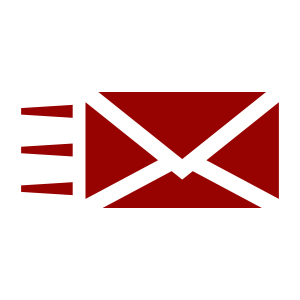 Keep everything organized electronically and eliminate paperwork.