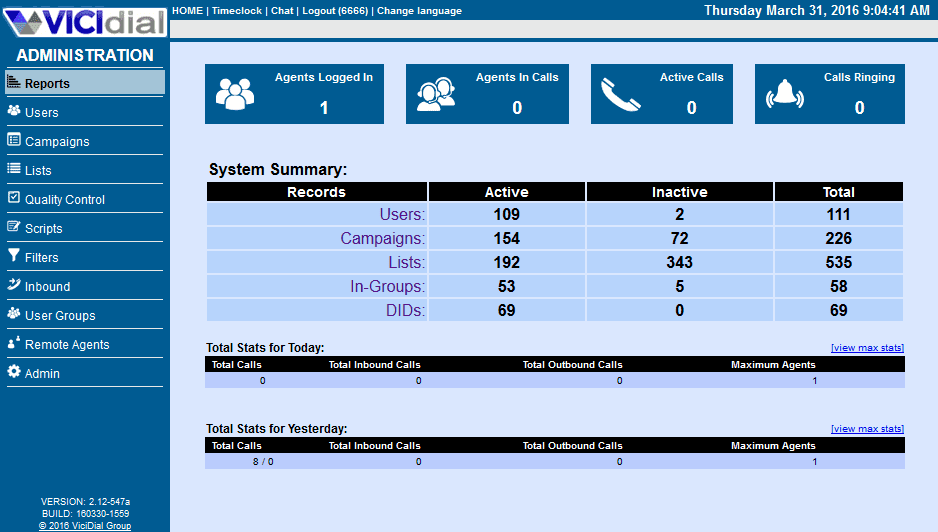 Overcome Spam Flags and Boost Your Contact Rates Today
Are spam flags on your outbound calls causing frustration? Are low contact rates hindering your business growth? It's time to elevate your VICIdial experience with eTollfree. Our premium VICIdial hosting services are designed to optimize your setup, ensuring smooth operation and high contact rates.
We understand the impact of spam flags on your business. Our hosting services are designed to minimize these, ensuring your calls reach your customers.
Our dedicated team of experts is always ready to assist you. We provide round-the-clock support to ensure your VICIdial system runs smoothly.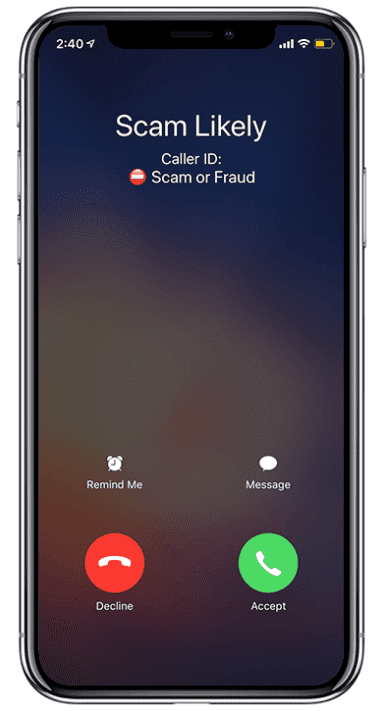 Experience higher contact rates and better customer engagement with our optimized hosting. We help you make the most of your VICIdial setup.
Whether you're a small business or a large enterprise, our hosting solutions scale with your needs. We grow with you.
User Pricing
0¢ Per Minute Calling Rate

25 Call Channels Per User

$35 Per Hour Custom Development

$50 Per Month Call Recording
1.2¢ Per Minute Calling Rate

Premium Technical Support

$35 Per Hour Custom Development

$50 Per Month Call Recording
bring your voip
Premium Technical Support

$35 Per Hour Custom Development

$50 Per Month Call Recording
eTollfree Predictive Dialer Hosting powered by Vicidial®
Old & New Vicidial Web Interface Available
Web-based – No Software to Install
Auto-dialing – From 35 to 100% more calls!
30 Minute Service Activation
Check out our training videos and learn about Vicidial ®hosting basics, inbound campaign setup, outbound campaign setup, call monitoring, reporting, and more. Please do not hesitate to contact us if you have any further questions, or need assistance in training.
Stop Wasting Time With Setup
For an additional monthly fee, we will take care of it all for you!
We'll get your virtual call system up faster.

Minimize down time so your edialer system is always working.

We'll handle the Vicidial® hosting for your service.

You'll get 100 Megabits of Internet service with a 99.9% uptime so you don't have to worry about dropped calls.

Plus we will white label your auto dialer software for a custom appearance.
*Additional setup service and hosting fee of $99 may be discussed during the sale for optimal customization in fitting your specific needs.
$99 Monthly Vicidial® Hosting | 30 Minute Activation | Unlimited Users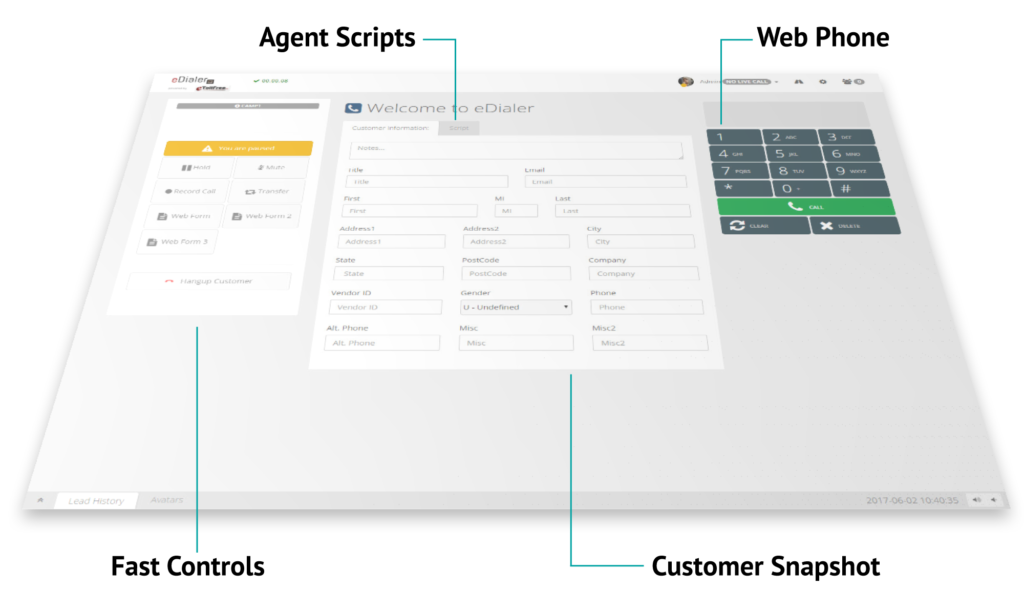 Vicidial® Hosting Benefits For Your Business
• Predictive Telecommunications Dialer
• Completely Customizable Business Phone System
• Increased Campaign Tracking & Calling Efficiency
• Dedicated Account Manager
• Custom Web Reports & Data Exports
Watch our easy to follow training videos and learn how our telemarketing software works. If you have any extra questions or need any further assistance, please do not hesitate to reach out to us!
Check out our training videos and learn about:
Vicidial® hosting basics
inbound campaign setup
outbound campaign setup
call monitoring
reporting
and more